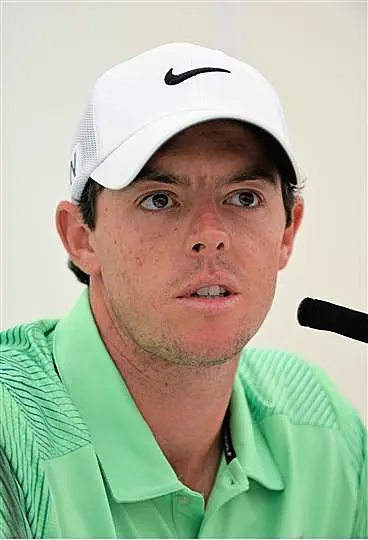 Rory McIlroy has ended the speculation over who he will represent at the 2016 Olympics by declaring for Ireland.
The former world number one had the choice of playing for either Great Britain or Ireland, as he is a native of Northern Ireland. McIlroy had been unwilling to announce his decision until this point and even implied at one stage that he might boycott the tournament to avoid offending anyone.
McIlroy made the announcement at a press conference in Fota Park, Cork ahead of the Irish Open. The two-time Major winner confirmed that revealed that he was happy with his choice and "it was the right thing to do".
The 25 year old has represented Ireland twice in the World Cup, being partnered up with Graeme McDowell on both occasions. The pair will be reunited when they join the Irish team in Rio.