Demian Maia vs Gunnar Nelson was a match-up between two high level Brazilian jiu-jitsu fighters which fans were hyped to see.
In the end, it turned out one - Gunnar Nelson - was high level but the other - Demian Maia - was a master.
The Brazlian competely dominated the SBG fighter, winning by a majorly lopsided unanimous decision (30-25, 30-25, 30-26).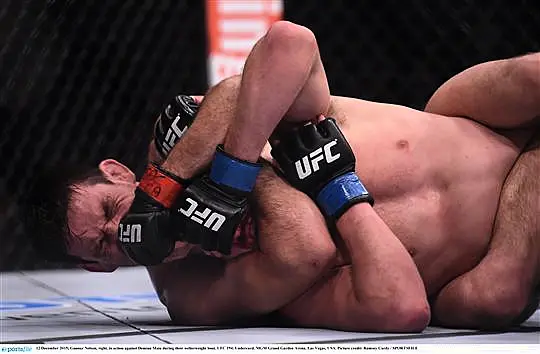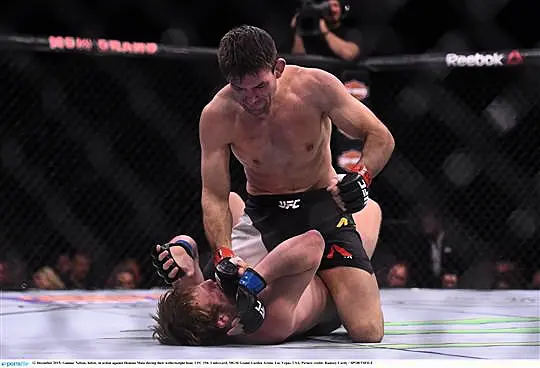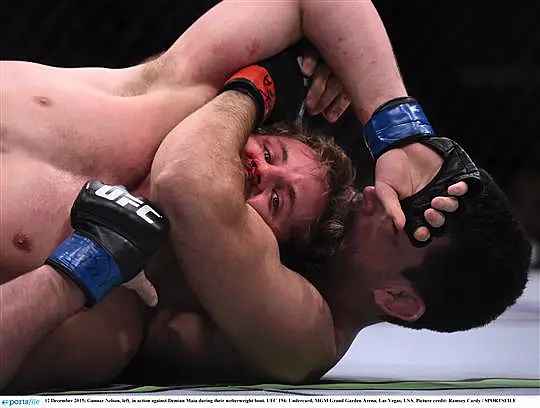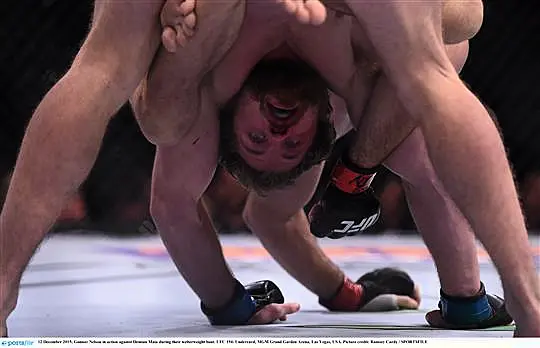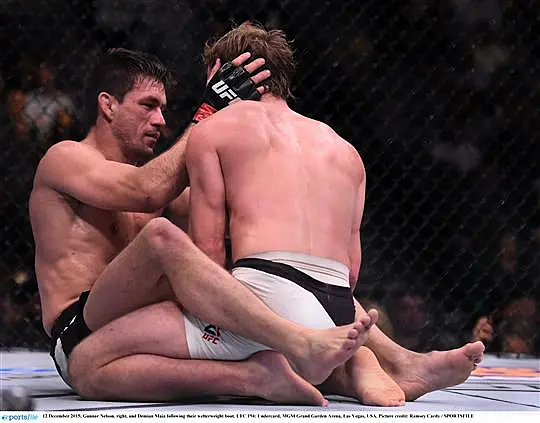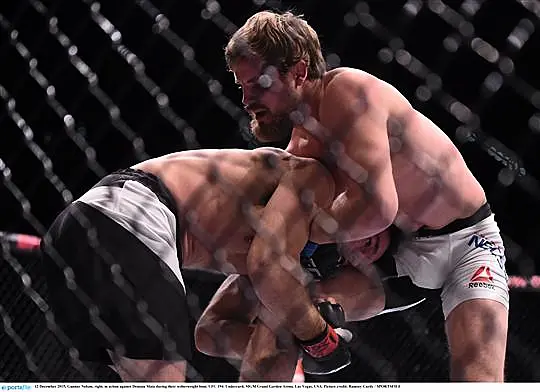 Picture credit: Ramsey Cardy / SPORTSFILE