Who is Conor McGregor?
A working-class hero. A role model. An icon. Ireland's greatest athlete.
A scumbag. An asshole. A conman. Ireland's greatest imposter.
A blue collar, salt-of-the-earth Crumlin boy who rose from apprentice plumber to the most recognisable sports star on the planet through nothing other than sheer work ethic and dedication.
A grandiose spoofer, an arrogant snake oil salesman who epitomizes this impatient and greedy society that strive for a life of style and luxury whilst baring no consideration to the harm caused along the way.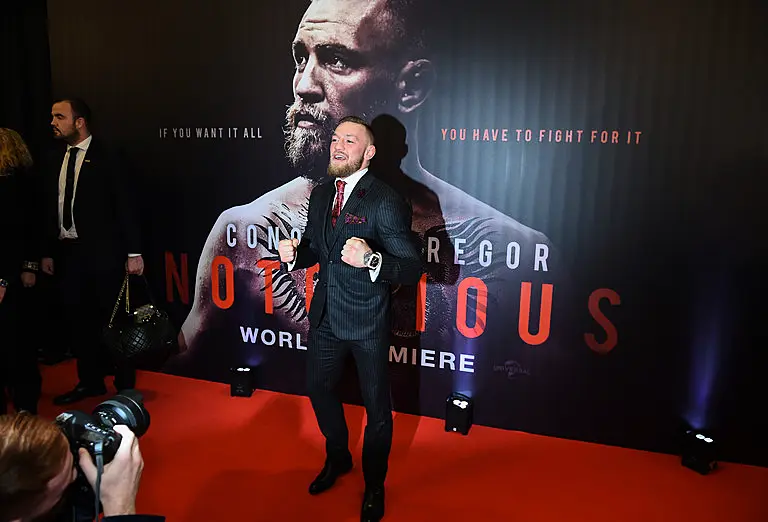 Who is Conor McGregor?
An athlete. A daily demonstration of the power of positive thinking and its ability to overcome an ACL tear in 14 weeks, secure a $100 million payday against the best boxer on the planet and garnish life changing results.
A brand. A shameless self-promoter that simultaneously sees declines in morality co-exist with spikes in revenue.
A fascinating insight into the mentality of championship success and its highs.
The 'who the fuck is that guy' guy.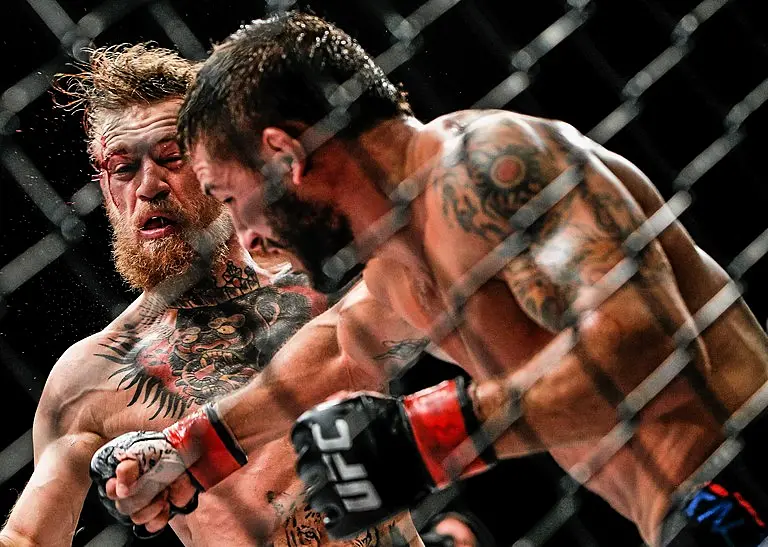 Who is Conor McGregor?
A philanthropist. A devoted rap music fanatic. A campaigner for marriage equality.
A sexist. A racist. A homophobe.
A convenient prospect to patronisingly pontificate about this naive and fickle generation in a way that reveals significantly more about class discrimination and their own generation than it does of their targets.
A welcome opportunity to bash the 'PC brigade' and hastily dismiss scrutinisers as uneducated begrudgers, demonstrating a greater level of ignorance than that which they attach to their foes.
A complex, incredibly stubborn individual capable of adopting a variety of personas depending on his audience. The murky grey area that entraps human behaviour and disconcertingly makes it possible to say racist things whilst not being racist or issue homophobic slurs without being a homophobe.
A shining example to our incessant need to see everything as binary. Good or bad. Black or white. An era where outlandish statements and definitive narratives are the currency which form the bedrock of popular discourse. Where sports stars are digested through the 'halo effect' so that we are incapable of considering sporting prowess independently from other features. The essence of our decreasing capability for critical thought. A person defined by his craziest edges. An overwhelming grey area that is persistently avoided in favour of safer, more certain but distorted ground. Our gradual but sure move away from nuance.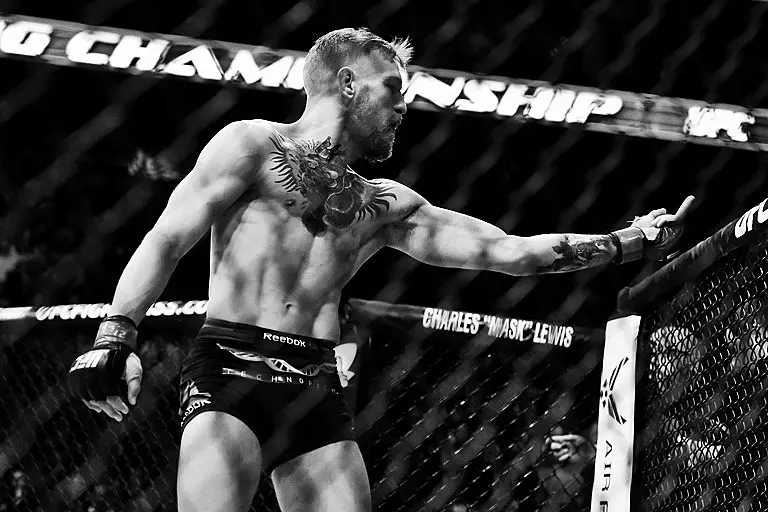 Who is Conor McGregor?
Divisive. Arrogant. Gripping. A person who should speak less and listen more. Someone who deserves less scrutiny and more understanding.
A brother, son, father and partner.
Narcissism at its eye-watering worst.
A figure who no matter the deed, controversy, story or image will always have his fans and his critics.
A human.
Picture Credit: Sportsfile