A future WWF champion and a literary genius might seem like incredibly unlikely bedfellows but Samuel Beckett and André The Giant shared a mutual love.
André's Bulgarian-born father Boris Rousimoff actually helped build a cottage for the former Nobel Prize winner (literature) around forty miles northeast of Paris. Beckett befriended Rousimoff and when his friend was having trouble getting his son to school, he offered to help in order to return the favour. Even at the age of 12, André was over 6 feet tall and weighed 240 pounds and remarkably, was too big to fit on the local school bus. His family didn't have enough money to buy a car that could deal with his weight to drive him so Beckett offered to bring André to school in his presumably very large truck.
The Irishman and Bulgarian-born French boy had a surprising common ground, their love of cricket, with André recalling that the two rarely talked about anything else.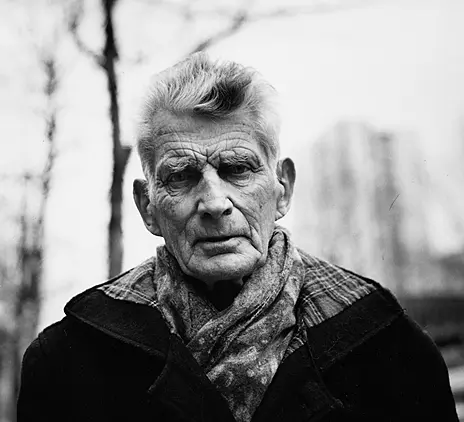 In fact, as well as being an esteemed playwright, author, poet and theatre director, Beckett was also an outstanding cricketer who played for Trinity and played two first-class games against Northamptonshire. André The Giant's cricketing background is not quite as well documented but we could imagine him holding a bat like a club and whacking the ball to all corners of the field.