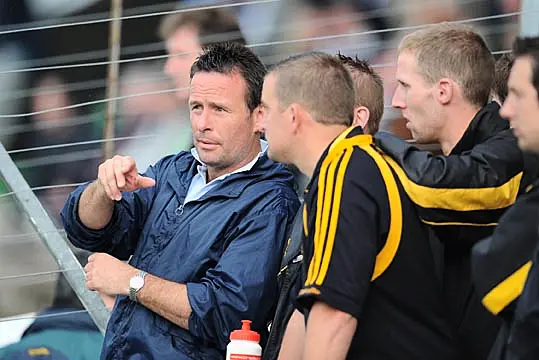 Bernard Flynn has lashed out at Tommy Carr's comments at the weekend after Meath's defeat to Cavan. The former Dublin player and manager suggested in the aftermath on RTE that Meath were paying a heavy price for the fact that not enough of their former players were rolling up their sleeves and getting involved in coaching. Flynn Responding in the Independent, Flynn said:
Clearly old wounds haven't healed. His facts about former Meath players are completely wrong.
He would go on to name former stars such as Colm O'Rourke, Mick Lyons, Joe Cassells, Bob O'Malley, Tommy Dowd, Colm Coyle, Liam Harnan, Graham Geraghty and David Beggy as players who made the transition over to management.
Up to 20 former players have offered their services in a coaching capacity to underage development teams, Flynn pointed out.