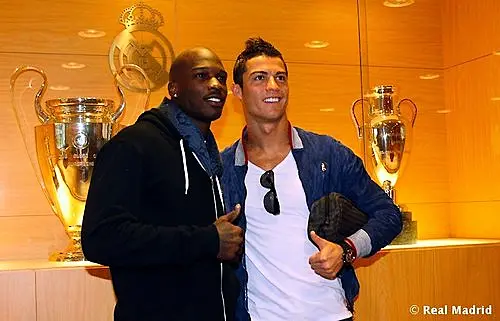 Over in the States, NFL training camp is underway, which means that Chad Ochocinco can begin to massage his massive ego again. Having buried his furtive soccer career, Ochocinco has signed with the New England Patriots. He's in the process of acclimating to Boston life and rather than rent an empty flat, Ochocinco has put out soundings that he'd like to move in with a random Patriots fan as he learns the lay of the land. Here's his thinking:
I'm going to do something different, I'm actually going to stay with a fan for the first two, three weeks of the season. That should be fun, until I get myself acclimated and learn my way around.... I'm not sure how it's going to work, but they have to have Internet and have to have Xbox. That's about it.
Internet and Xbox, that's all you need.