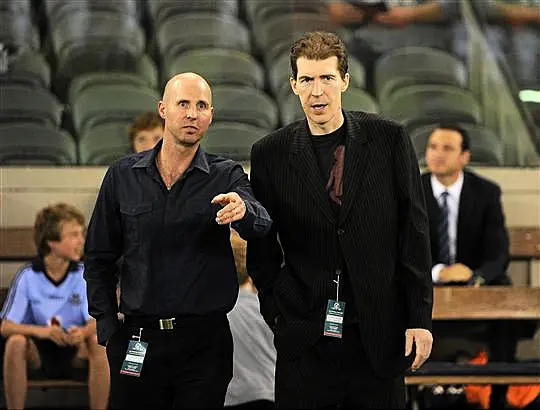 Former Dublin minor footballer Jim Stynes has had a bridge named after him in Melbourne.
The Jim Stynes Bridge was named in honour of the AFL icon because of his years of service to the sport of Aussie Rules. There are two bronze plaques at each end of the 120m bridge which give details of Stynes' achievements.
Stynes lost his battle with cancer in 2012. The bridge is a fitting tribute to a man who played 12 seasons in the AFL with the Melbourne Demons. His performances at the club earned him a place in Melbourne's team of the century in 2000 and he was inducted into the Australian football Hall of Fame in 2003.