World-renowned adventure race, Tough Mudder, took place in Ireland for the first time over the weekend and it looked like a mixture of great craic and excruciating pain. Around 6,000 people ran the course, that featured both obstacles of both the mud and general nuisance nature, including a mud mile, electric shock therapy and wading through ice.
Oh and it was only 12 miles long. No biggy.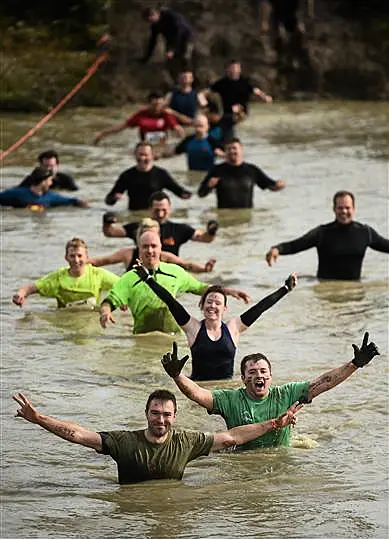 Competitors make their way through the 'Mud Mile' obstacle.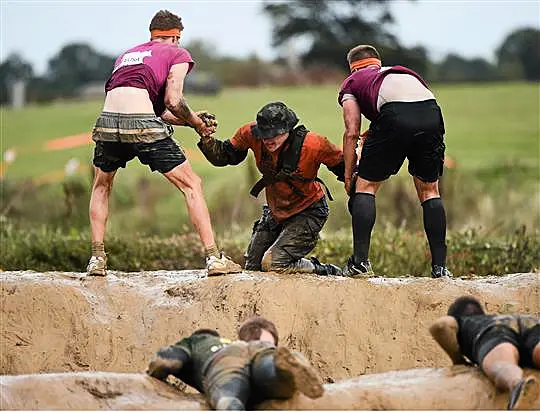 Competitors in the 'Mud Mile'.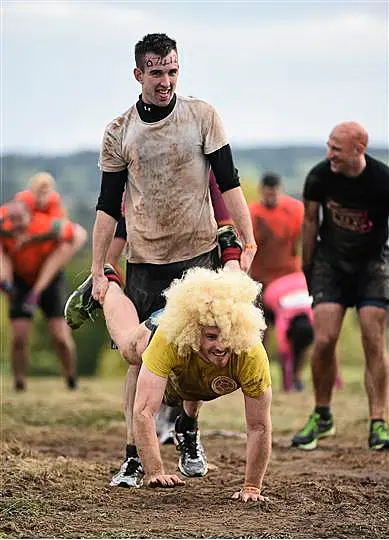 Nathan Diamond, above, and Lorcan Pratt, from Rathfarnham, Co. Dublin.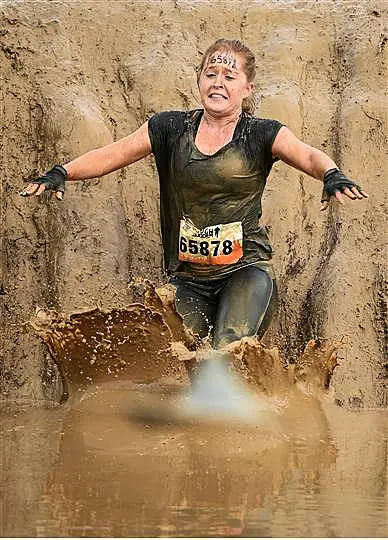 Caitlin Saunders, from Kildare town, in the 'Mud Mile' section.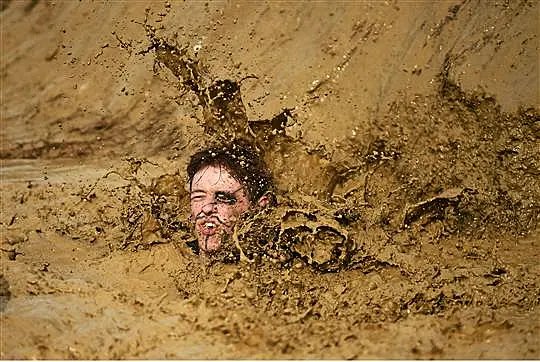 A competitor makes a splash in the 'Mud Mile'.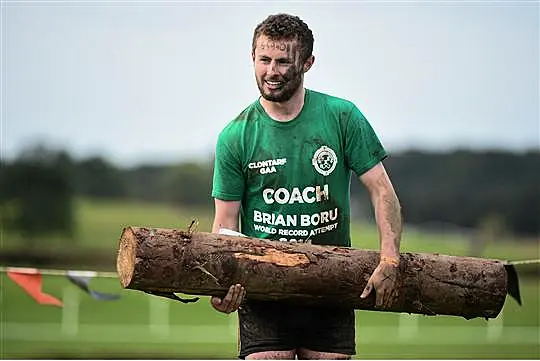 Dublin footballer Jack McCaffrey.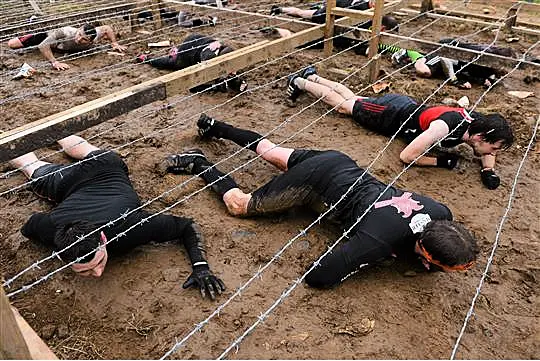 Competitors make their way through the 'Kiss of Mud' obstacle.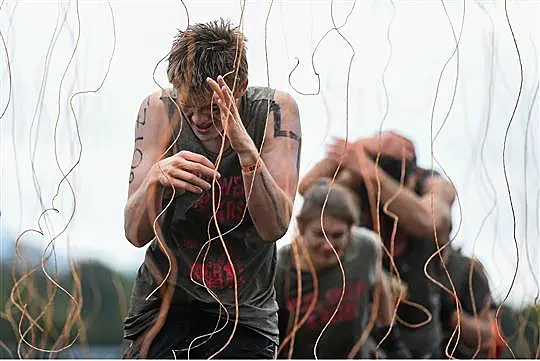 Philip Henry, from Churchtown, Co. Dublin, goes through the 'Electroshock Therapy' obstacle.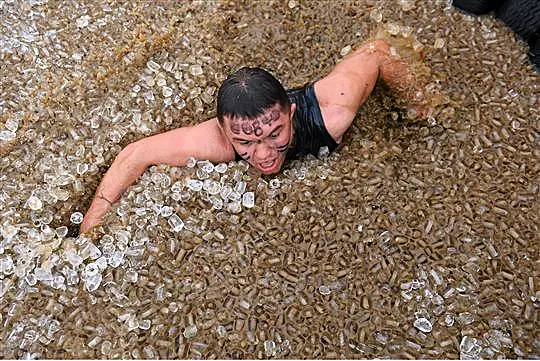 A competitor goes through the 'Arctic Enema' obstacle.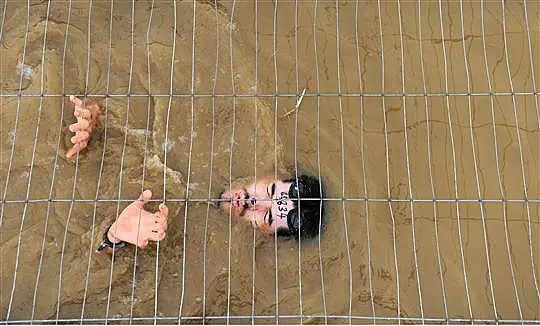 Darren Wade, from Drumcondra, Co. Dublin, in the 'Cage Crawl' section.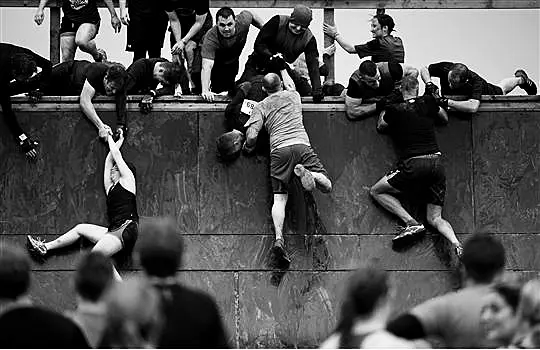 Competitors help one another during the 'Everest' obstacle.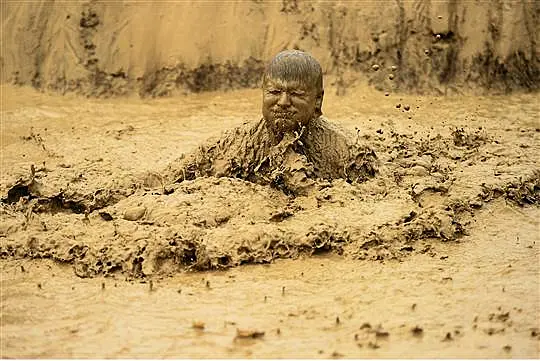 Jack-Owen McGrath, from Galway.
Here's Bear Grylls running the course in Seattle last year.