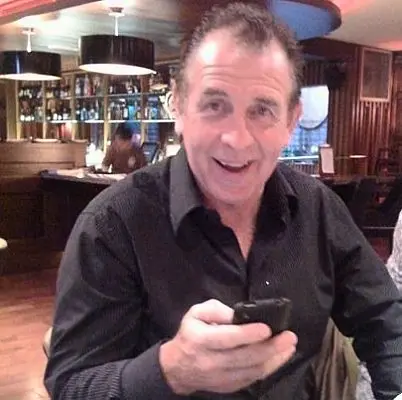 Norn Iron legend Gerry Armstrong has been called upon once again, this time to change the hearts and minds of people like James McClean and Shane Duffy who have decided to declare for the Republic.
From the Belfast Telegraph
Recently the IFA have recruited former Northern Ireland star, Gerry Armstrong, to try and stem the tide of Northern-born players defecting to the Republic, an issue even more relevant given the recent decision of Sunderland's new signing, Derry man James McClean, to turn down a place in Northern Ireland's squad and try his luck with the Republic.
Gerry who? You don't remember the World Cup in 82?
[youtube]]