Anyone who watched the Chelsea Spurs penalty shootout during the week will know that Cesar Azpilicueta was a man possessed. While Chelsea would ultimately lose after Mason Mount shot wide, their captain's penalty was never going to miss as he angrily marched up to the spot and buried the ball into the net, barely breaking stride.
Back in the Premier League team today as one of six changes to Frank Lampard's team from the 3-3 draw with West Brom last week, the 31-year-old kept up the intensity with a very good performance in his club's comfortable 4-0 win over Crystal Palace.
With the game all but over, Chelsea won a second penalty late on and Azpilicueta showed the kind of leadership that has been lacking from Chelsea under Lampard and showed why he needs to be a regular on the Chelsea teamsheet.
At 3-0 up, Chelsea won a second penalty in four minutes. Out of form strikers Tammy Abraham and Timo Werner argued about who should take the penalty.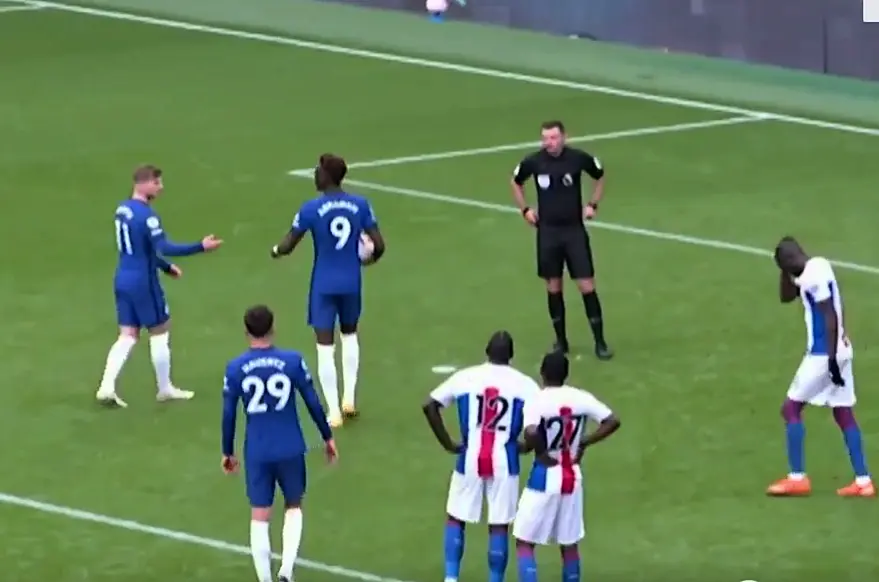 But even at 3-0, Azpilicueta was having none of this messing.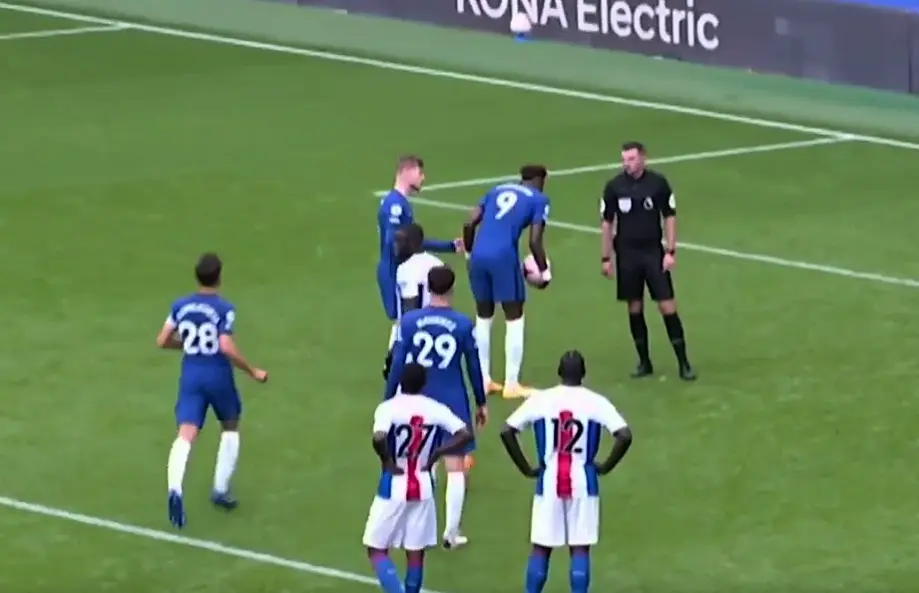 Werner quickly sensed the game was up and snuck off, but Abraham was determined.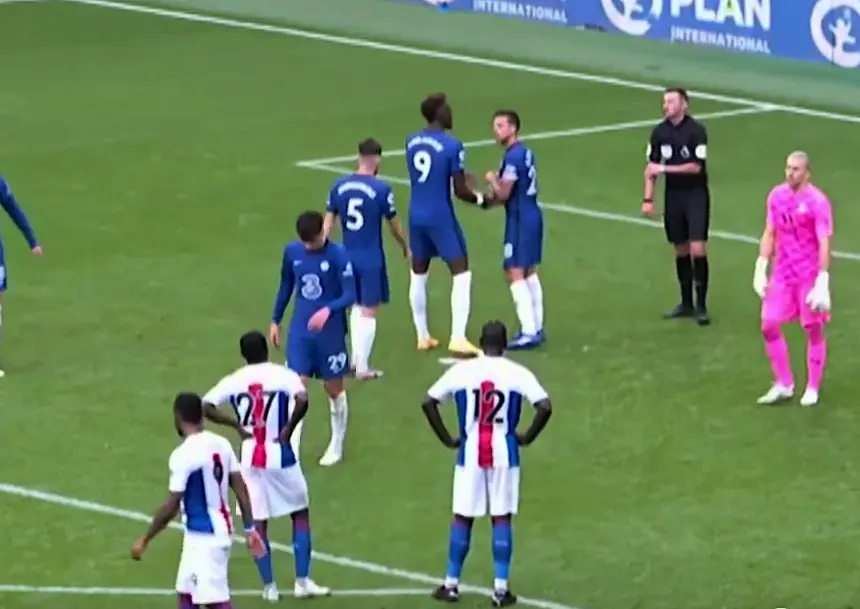 Jorginho, Chelsea's penalty taker, had scored the first spot kick a few minutes before and Azpilicueta was insistant he take this second penalty too.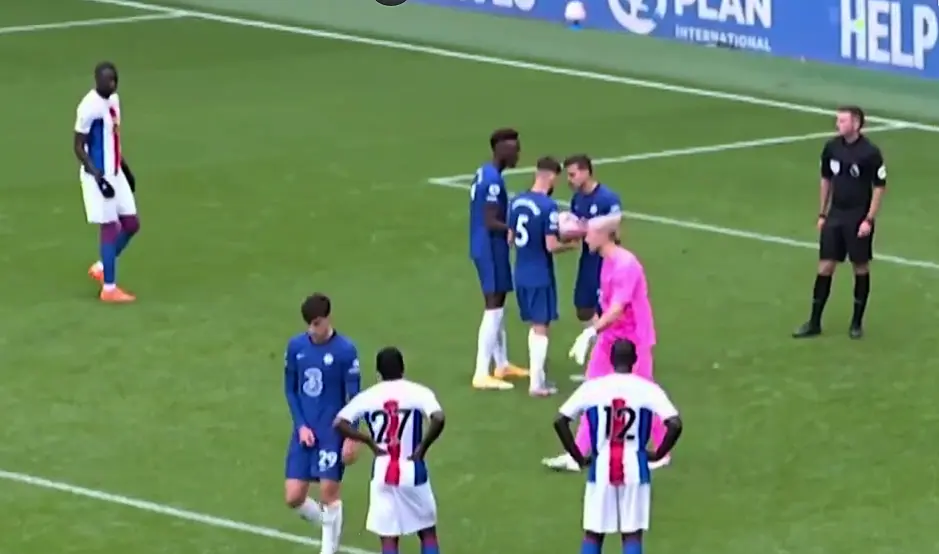 Abraham wasn't too happy about it, but there was only one boss.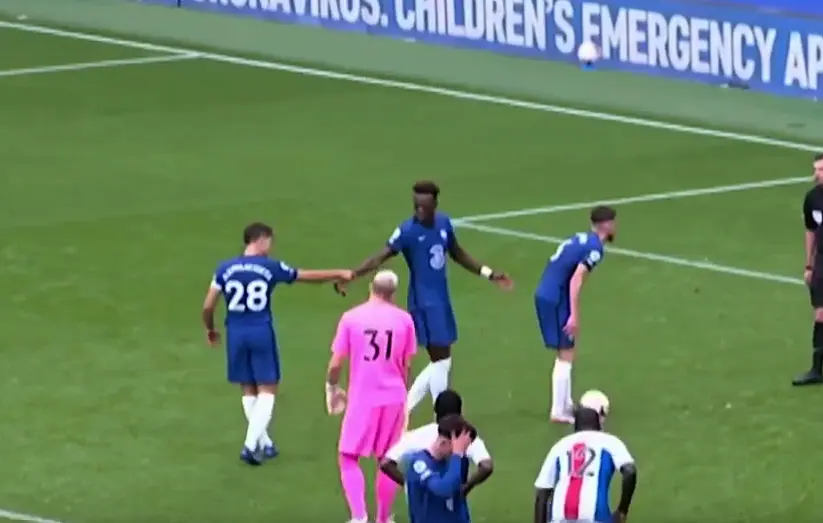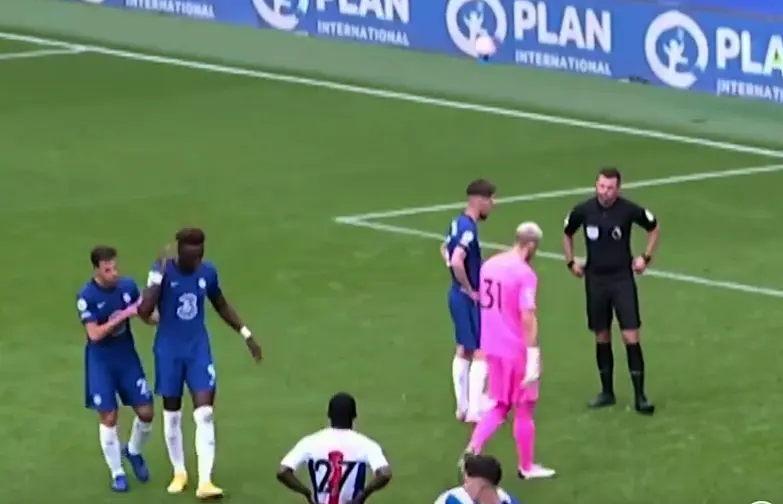 And thankfully, Jorginho didn't make a fool of his captain.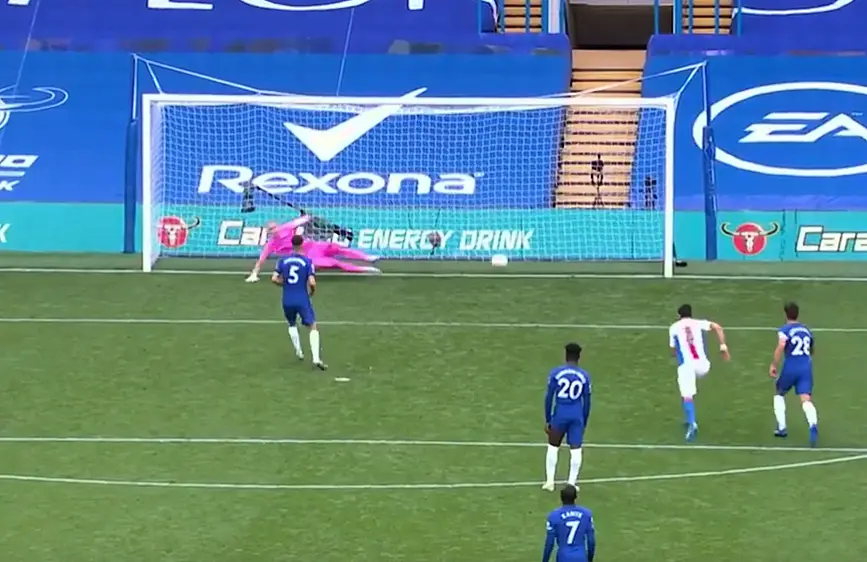 Afterwards, Frank Lampard said the matter had been dealt with in the dressing room, and while he doesn't have a problem, we a striker wanting to take a penalty, "you don't jump ahead of the list."
Chelsea fans were full of praise for their captain's leadership and decisiveness.
I love Azpilicueta taking control there telling Jorginho to take it again, we don't want another Barkley situation.

That's my captain 👏🏽

— Mod (@CFCMod_) October 3, 2020
Honestly have huge respect for Azpilicueta for doing this.

This is exactly the type of stuff you want to see from your captain... pic.twitter.com/qMNeX4tCyT

— FutbolChelsea (@FutbolCheIsea) October 3, 2020
Why's Tammy upset? He's not the penalty taker so he shouldn't be near it. We saw this with Ross last season and it never ends well. Azpilicueta handled it well. Poor from Tammy.

— Dubois (@CFCDUBois) October 3, 2020
A penalty taker is a penalty taker irrespective of the scoreline. I love Azpilicueta taking control there!

— Abdul Sagagi (@abdulsag) October 3, 2020
CESAR AZPILICUETA!

CAPTAIN!
LEADER!!
LEGEND!!!

💪🏿🙌🏿💙 #CFC #KTBFFH

— 😇 NONSO 😈 (@geekly_cool) October 3, 2020