Rugby can be a complicated game, between rucks, mauls, scrums and choke tackles alone there's about a thousand different rules.
Thankfully we have the help of pundits and experts to help us understand the game more, however there's another group of people who are forever looking to undo all their good work, and they are the rugby fans, or at least some rugby fans.
Wherever you're watching the big game this weekend you're bound to run into a rugby know it all. These are the guys who like to think they have all angles of the game covered and are on texting terms with the majority of the stating fifteen. They'll throw out a few controversial opinions in hope that it might come good and they'll fool you with their knowledge of the breakdown.
So whilst you're trying to enjoy the game on Sunday keep an eye out for these guys trying to burn the ear off you with their catalogue of false knowledge and boastful anecdotes.
The "I played against him before" fan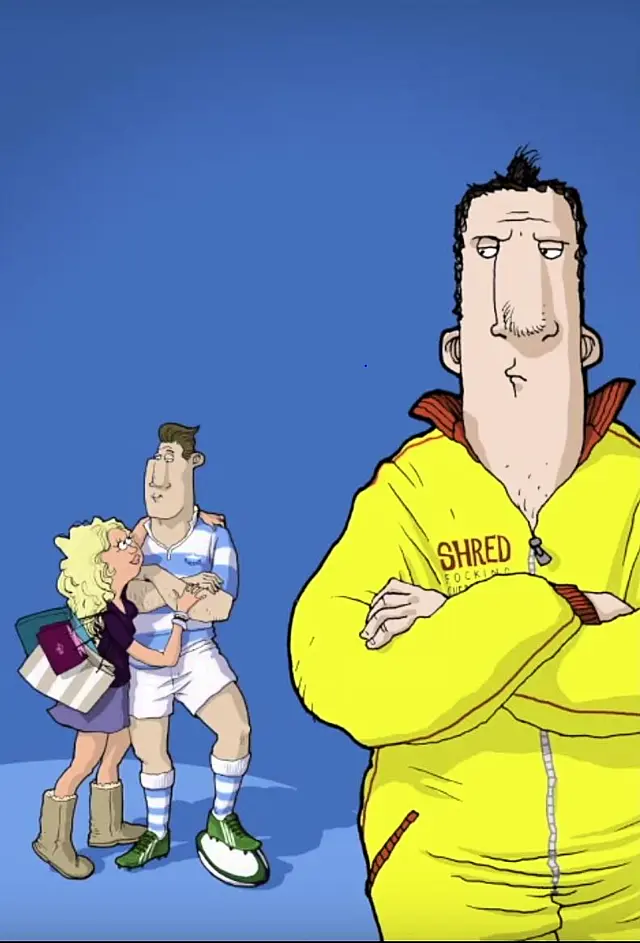 We all know one of these. They are usually the mid to late twenties rugby fan who last laid hands on a rugby ball when his school team was knocked out of the senior cup first round in the mid naughties.
They have more than likely severed all ties with the game since, but once there's a big game on they'll waste no time in telling you how they once sidestepped Luke Fitzgerald or dump tackled Sean O'Brien back when they were playing under 13s.
They'll also be quick to mention that the current Irish international that they played against all those years ago "wasn't actually that good at all",perhaps suggesting to you that they themselves could have gone on to wear the green jersey had it not been for a career ending dislocated finger aged 17.
And then there's their best friend, who was once the best outhalf in the country as a youth and would be keeping Johnny Sexton on the bench had he not chosen to pursue a career as an accountant.
The scrum aficionado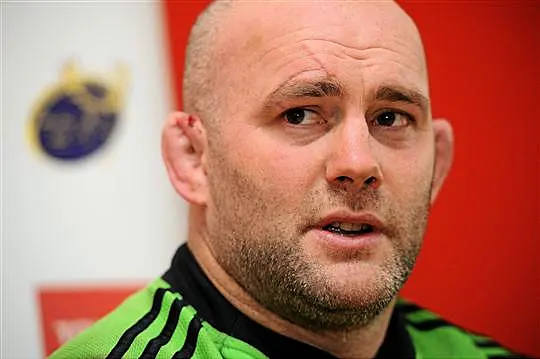 This guy is gong to be quite physically imposing, he's played prop all his life and might still play the game at a social standard. He'll usually get his point across due to his intimidating frame and he's used to people agreeing with him to avoid confrontation.
He pipes up when there's a knock on or forward pass because he knows what's coming, a big juicy scrum. Whilst the rest of us sit there waiting for the scrum to finish he's hoping it collapses so he can see the two front rows go to war once again.
He'll offer his expert opinion when the scrum is looking scrappy, and he'll let you know when a penalty is coming, only to end up looking red faced when the ref ends up awarding it to other side .
The ruck aficionado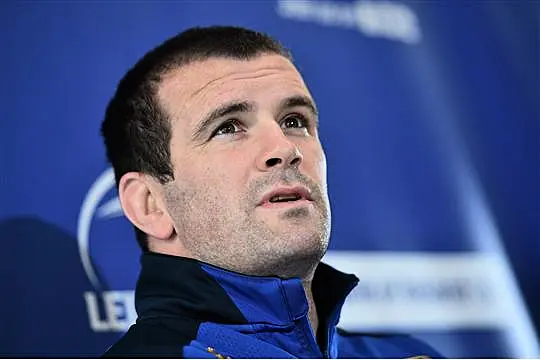 This guy was definitely a back rower in is heyday. He's not the biggest but what he lacks in size he makes up for in commitment. He spent his playing days running from ruck to ruck ensuring his side kept possession, and he loved to argue with the ref when he gave away a penalty for coming in the side.
Now that he's hung up his boots he can offer his expert opinion on the ruck. Many of us look at a ruck and haven't a clue why a penalty has or hasn't been awarded but this guy will always be on hand to give the inside track.
After as he's gained your trust he'll then begin to scream "PENALTY!!" or "IN FROM THE SIDE!!" only to end up with egg on his face like the scrum aficionado when the referee awards the penalty to the opposing team.
The Provincial guy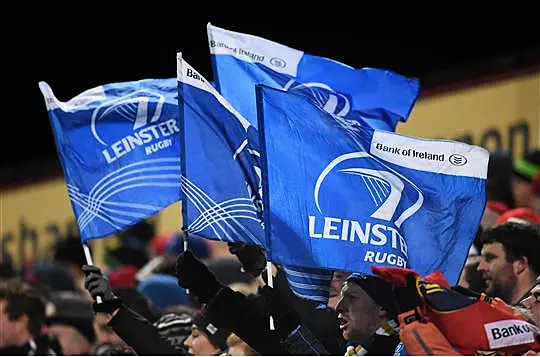 This guy loves Ireland, but he loves his province even more. He's annoyed before a ball is even kicked because his main man is left on the bench whilst the others take centre stage.
Whilst he's happy we won in the end, the victory is bitter-sweet because his province didn't get a fair representation. His post match analysis will consist of him whinging about the coaches bias.
Any stand out performances from other provincial players will be regarded as lucky and he'll take comfort in convincing himself that his side will win the Heineken Cup.
The guy who thinks he's there
This guy has to be the most annoying, he'll scream at the TV for the entire match instructing players to pass and moan if they decide to play a kick.
He thinks of himself as a combination of all the above and therefore a complete rugby guru whose opinion must be heard. He'll claim to have forgotten more about rugby than Joe Schmidt will ever know and he'll quickly belittle anyone who tries to offer an opinion of their own.
Worst of all is, he'll shush the entire pub when there's a kick, even if it's for the opposition, because they have to respected too.
This guy should be avoided at all costs, if you see him in the pub turn back around and watch elsewhere.