David Pocock has today retired from rugby at the age of just 32. A Wallaby legend, he won 78 caps and even scored a try in the 2015 World Cup final. He retired from international rugby after the 2019 World Cup, finishing his career in Japan.
Unusual in the world of rugby, Pocock is also an outspoken activist on many issues. We originally published the below article in August 2018.
---
David Pocock is an extraordinarily unusual rugby player. The Australian flanker's reputation is renowned off the field as well as on it, mainly for his wide-ranging social activism and refreshingly outspoken stances on various social and political issues.

In the past, Pocock has been at the forefront of campaigns for GBTIQ rights, environmentalism and fair trade. He famously refused to sign his marriage documents until Gay marriage was legalised in Australia. The 30-year-old recently took a prolonged sabbatical from the game and travelled to his native Zimbabwe where he worked on wildlife conservation projects. As a result of his wide array of independent interests and willingness to discuss them, Pocock is one of the most fascinating players in the game currently.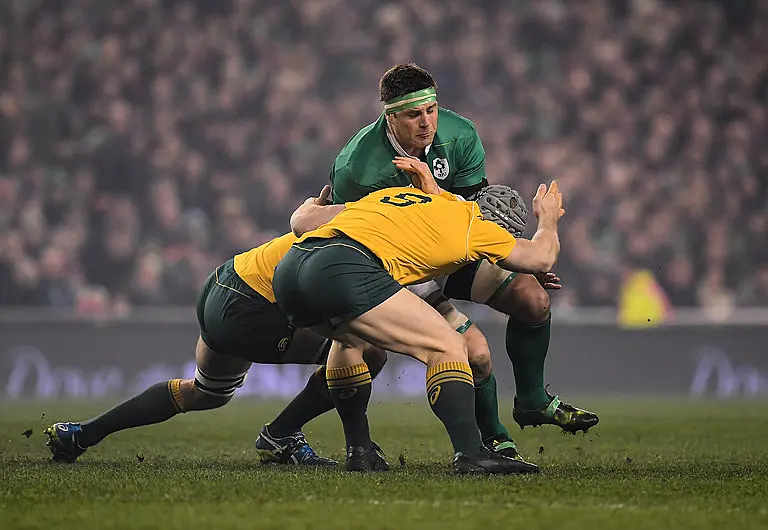 As he said in an ABC Documentary, he is outspoken not despite being a rugby player but because he is one.
I grew up idolising rugby players. I would love to change the preconceptions of them.
This is a sentiment he routinely references: "I think it is important that sportspeople are interested in stuff outside of sport and talk about it. Rightly or wrongly, kids look up to professional athletes and if I can get young kids thinking about those sorts of issues that is a positive thing."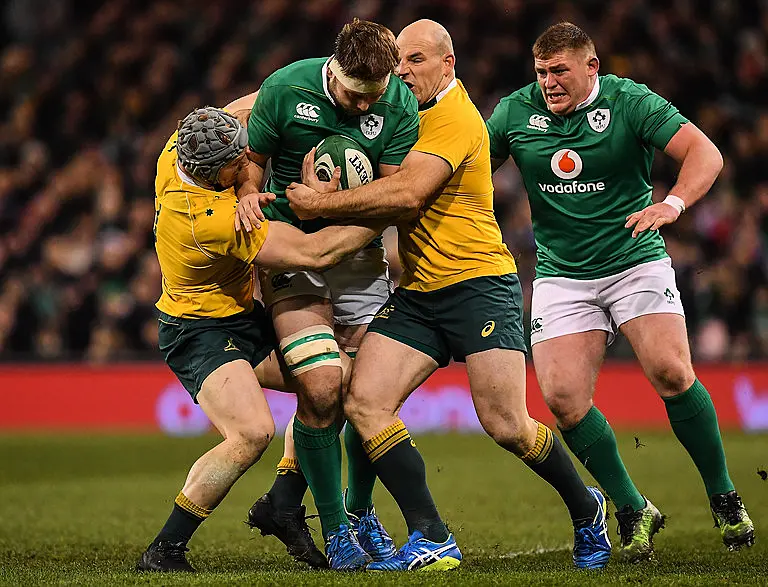 A noticeable feature of Pocock's game is his all-black boots. Via Instagram, the notorious jackal expert revealed he actually spray paints them due to the brands.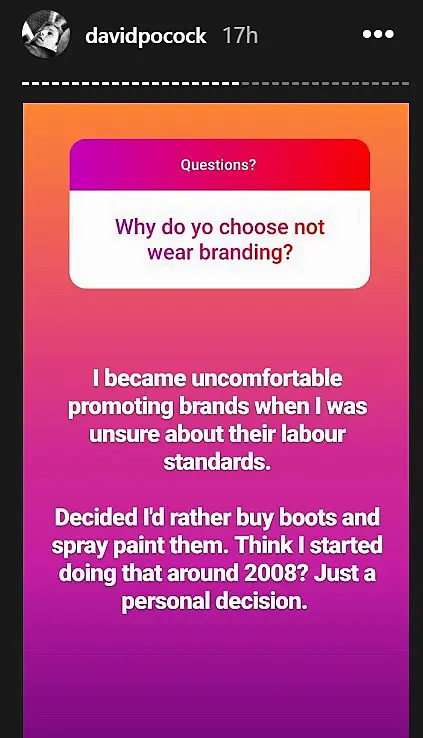 In an era dominated by increasingly corporatised athletes, Pocock's willingness to discuss real-world issues is to be encouraged. The Brumbies captain is consistently interesting via his social media channels, whether it be discussing his campaigns or age-old friendship with Irish star Conor Murray.