The sporting calendar might be a bit messed up again this year but we can always rely on February meaning Six Nations weekends. And while we're not preparing our thermals and hip flasks for trips to the Aviva and beyond this year, we still can't bloody wait.
As we look forward to Sunday with the eternal hope of the opening round, we'll be testing your knowledge of some of the great days of the past. And there's none more famous than this one. While there mightn't be too many in Cardiff's Principality Stadium on Sunday, 14 years ago, Croke Park welcomed 82,000, and England, to the home pf the GAA on a night of incredible emotion.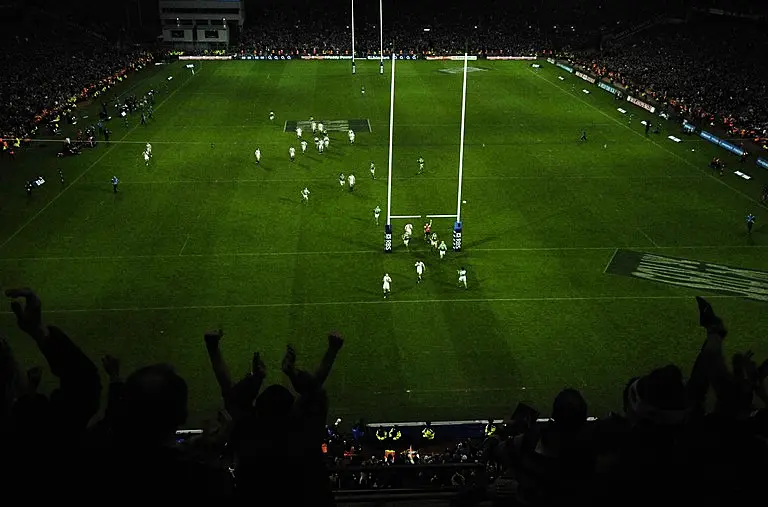 Lansdowne Road was unavailable as the IRFU were in the process of constructing a new home. Thus, the side moved across the river and set up shop in GAA HQ. It was the first time the English National Anthem 'God Save the Queen' would be played at Croke Park and a game that had huge repercussions for the table, with Ireland coming off the back of a 3 point loss against France.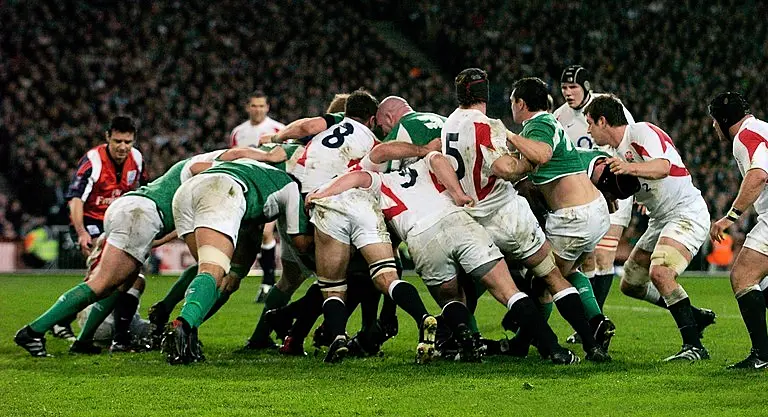 A 43-13 hammering followed, with Ireland running in four tries on the way to a third Triple Crown in four years. But how well do you remember that game? We've given you a very generous amount of time to name the starting XV from that historic day.
Choose from hundreds of other quizzes here.