BLK have put out some crackers since striking up a deal with Connacht rugby five years ago, but their latest effort may well be the best yet.
The jersey goes on sale tomorrow (Thursday 20th July) and will be available from Elverys stores as well as online, and it's a delightful return to all-green with some funky designs on the shoulders.
That return to all green was something BLK were keen to do this year according to Brand manager Bruce Wood:
Green is a big part of Connacht rugby. From grassroots to green shirts, being green is a critical part of the ecology of the Connacht Rugby brand. Given the landscape and team colours, we want to communicate that each player and fan is Stronger In Green and are part of the fabric of Connacht Rugby.
And here she is: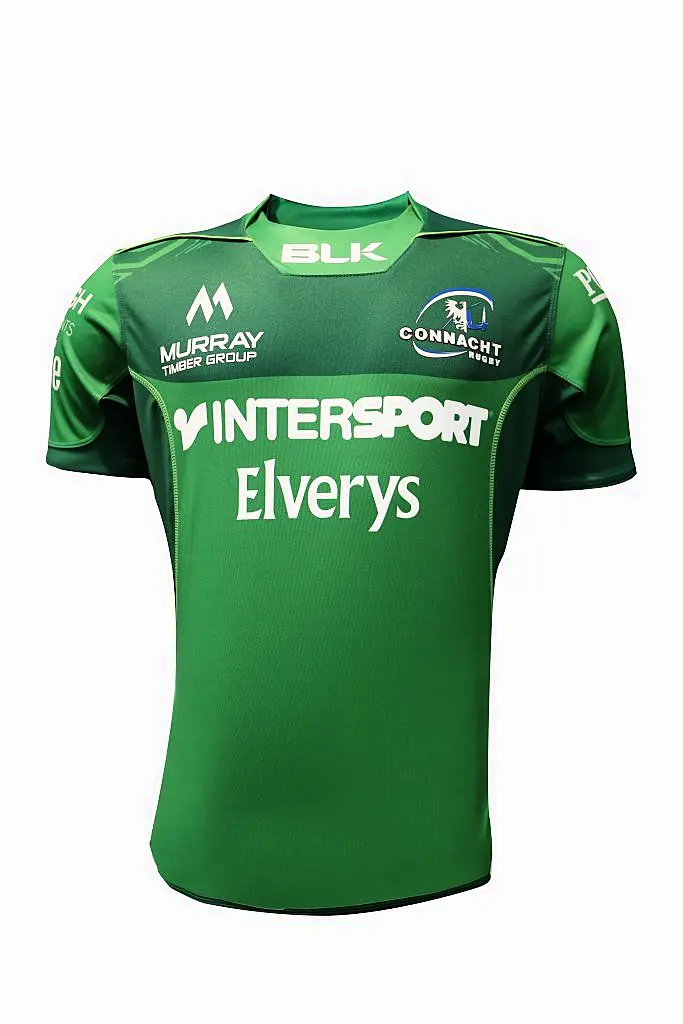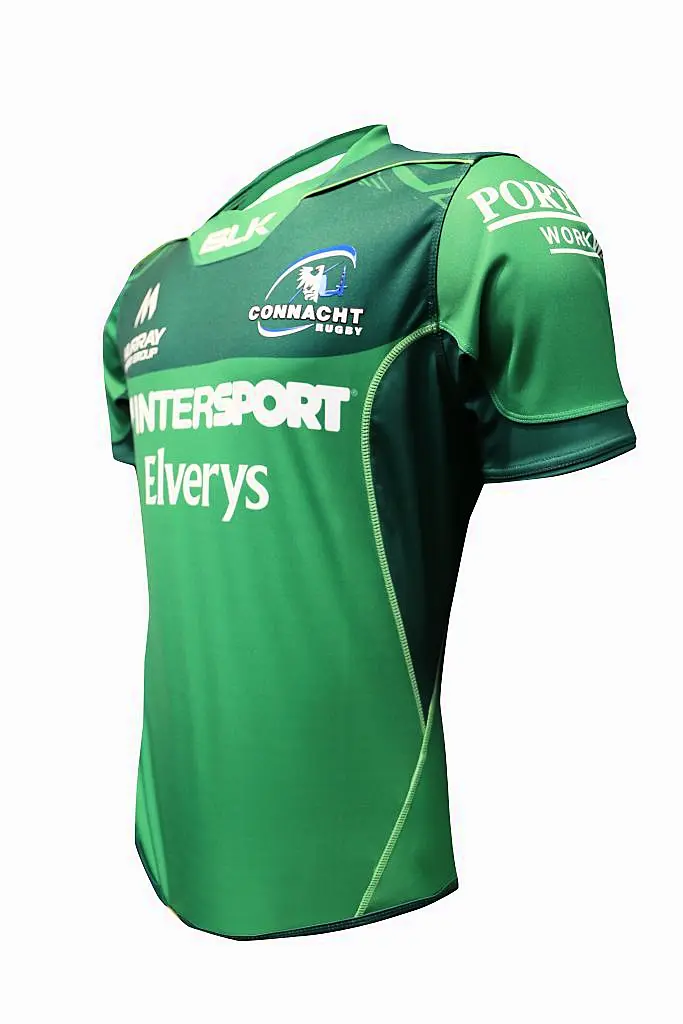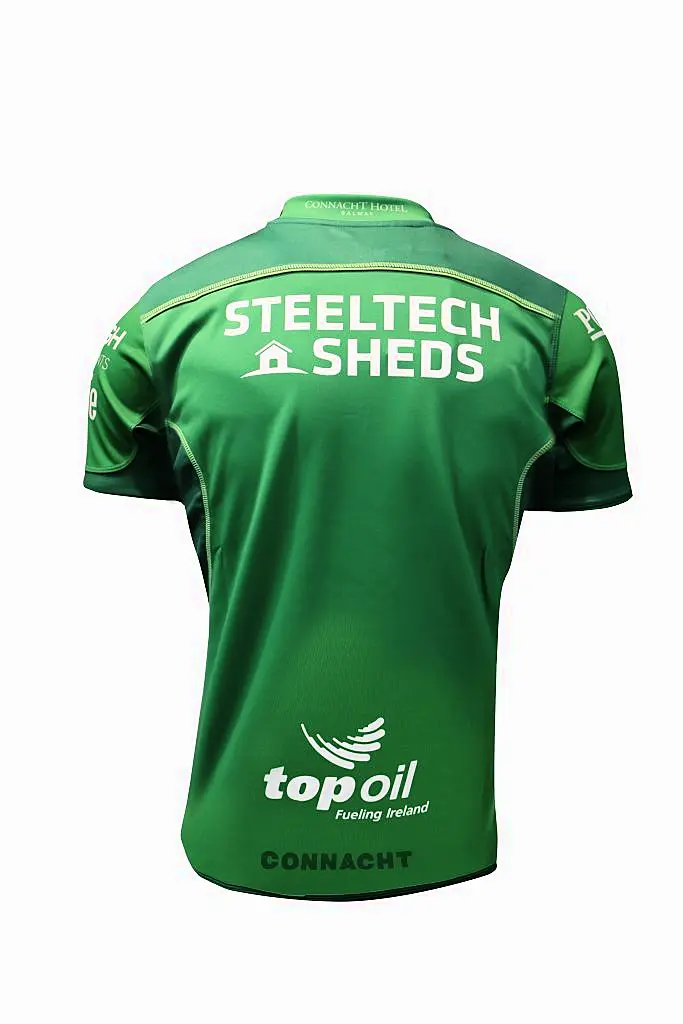 Irish BAFTA award-winning character artist Roberto Macken also produced a cracking graphic depicting three of Connacht's biggest stars in their new jersey.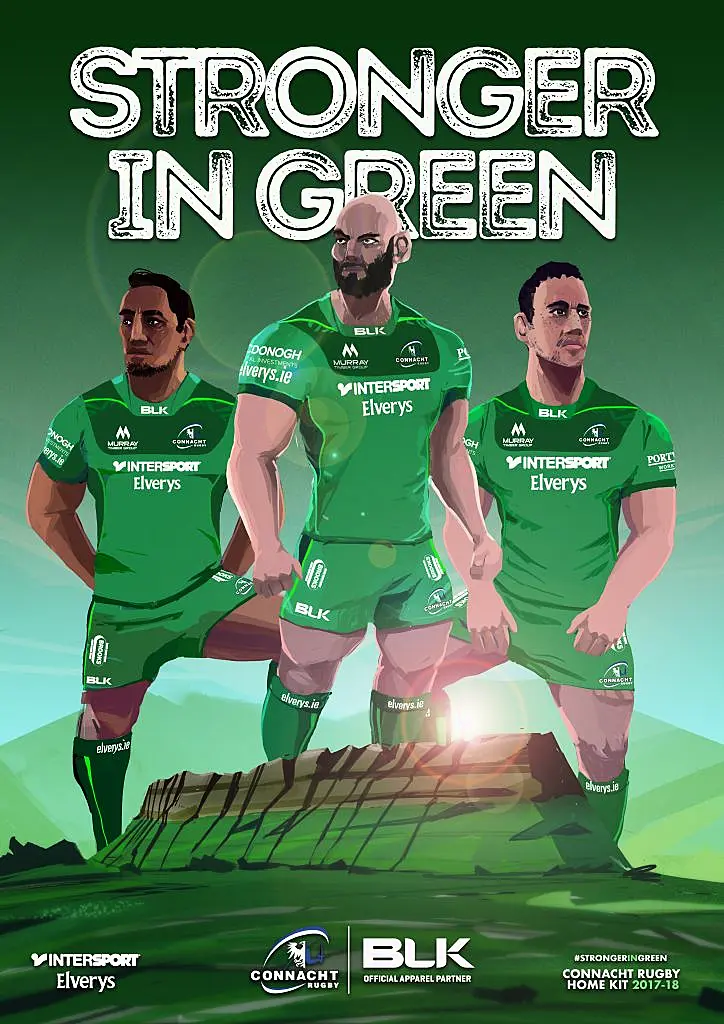 If you're near Galway, Bundee Aki, John Muldoon, and Ultan Dillane will be available for a meet and greet at the Intersport Elverys Corbett Court store in the City from 4.45pm on Thursday, so be sure to get down and show your support.
Lovely jersey, top marks to BLK for this one.