With the new Pro 14 season set to kick off with the addition of two South African teams in the competition, teams have finalised their preparations and can finally get down to thinking about the rugby.
We've seen most sides unveil their new jerseys ahead of the upcoming season, but Leinster left it late in terms of their alternate jersey, which was unveiled and made available for sale on Friday morning.
In recent times we've seen some pretty wild alternate jerseys on the Leinster players, and the general consensus was that last year's neon-bumble-bee effort was the worst in a long time, so perhaps that's why we've got a lot of time for this year's release.
The combination of baby blue and white squares in a similar pattern to the home jersey just works.
Our new @canterburyNZ alternate jersey is here! ? #OwnTheBlue pic.twitter.com/7WWEzYCSLu

— Leinster Rugby (@leinsterrugby) September 1, 2017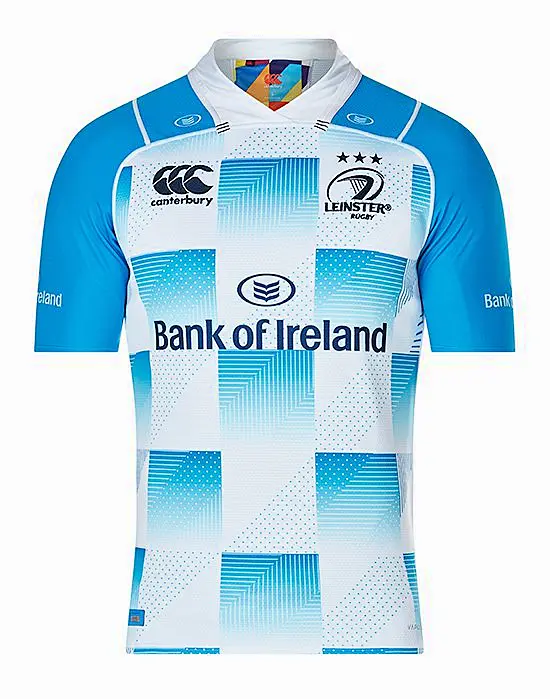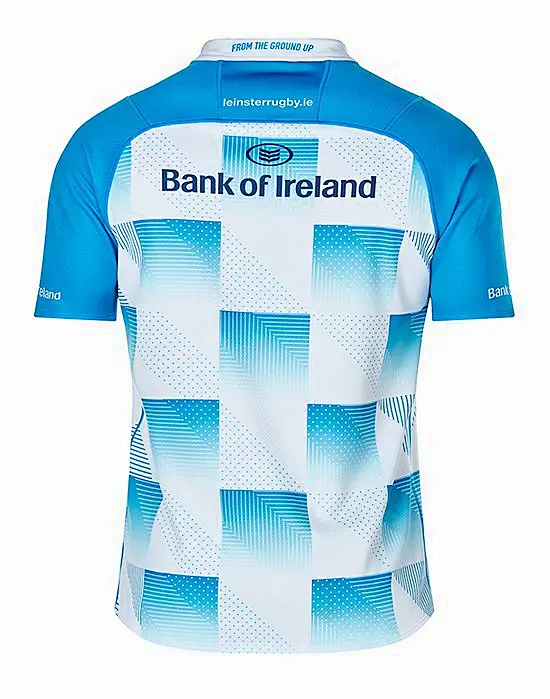 It's different, but we're really liking it.
To be combined with white shorts and socks, it should look well in away games and we can see it being a popular addition to the wardrobe for Leinster fans, although it's not likely to everybody's cup of tea.
It will set you back €73 if you have to have it right away, for what it's worth.