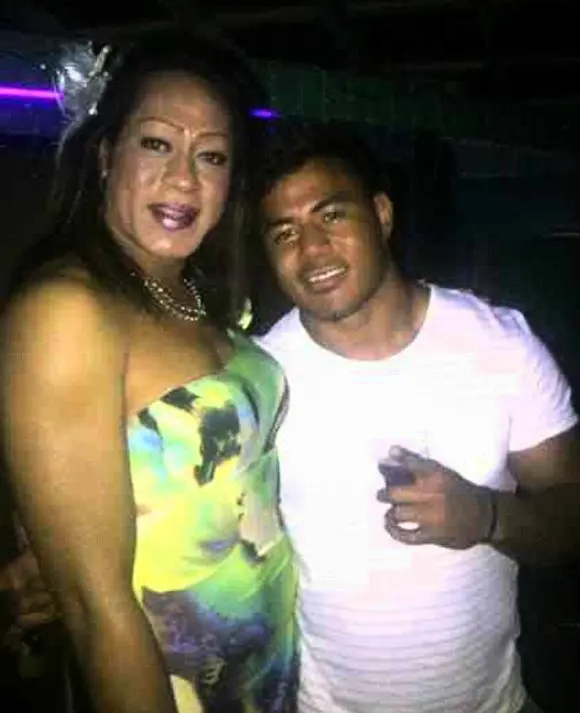 No doubt the Mail on Sunday's story on Julie Tuilagi will be shared by thousands and thousands in the next 24 hours. They're a pretty colourful family, those Tuilagi's.
Fair play to journalist Nik Simon, who came up with story while managing to pen the understatement of the century:
It is clear that living as a woman, in the body of a muscular, tall Samoan man in the middle of Leicester, was particularly hard.