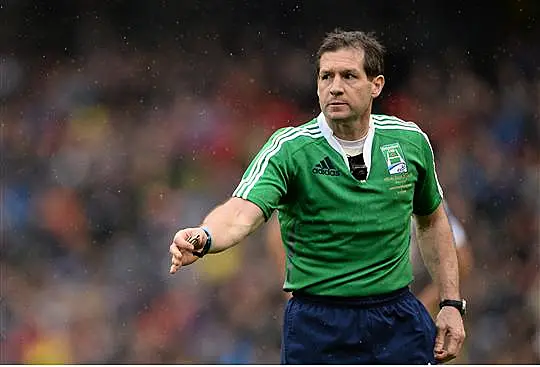 The Sunday Times reports today that Nigel Owens has missed out on refereeing the Heineken Cup final between Saracens and Toulon as a result him awarding a controversial penalty try against Clermont in last weeks semi-final.
The Times also suggests that the decision to award the final to Irishman Alain Rolland is a sentimental one with Rolland due to retire at the end of the season. This decision has "incensed refereeing circles and may anger Saracens " apparently.
Saracens have lost all three games that Rolland has officiated them in, a stat that may or may not have been the result of how well they played in said games.
The Times does state that perhaps with a French and English team meeting in the final, the ERC have taken the wild decision to award the game to Rolland based on the fact that he's fluent in both languages. A reason that is shot down in the midst of the it must be a old boys club, French made decision that may cost the Wolfpack their rightful Heineken Cup angle.
It would be remiss of us not to mention that the Times report felt it necessary to point out there is an Irishman Donal Courtney on the refereeing selection panel and that the author of said report was one Stephen Jones.
Rolland's assistants for the game are George Clancy (You see! It's a Dublin conspiracy!!!) and er, Nigel Owens.
Pic: SPORTSFILE