As the years have rolled on, we've all started to be slightly more conscious of Black Friday hype vs the reality. There are still great Black Friday and Cyber Monday deals to be had but it's probably just becoming that little bit harder to separate some of Ireland's best Black Friday laptop deals and those that are best left behind in the digital shopping cart. Put simply, it takes a little bit of research and cross-referencing prices to see which deals are the ones to really jump on.
It's definitely not an exhaustive list but we've done some of that legwork to share some of our favourite Black Friday laptop deals in Ireland and we'll even throw in some of the best of the rest when it comes to bargains to be had on some other enviable electronics like TVs and audio equipment.
Black Friday laptop deals
We'll add some other tech bargains to sweeten the pot but, quite often, it's the Black Friday laptop deals that pique our interest more than anything else. Whether it's an affordable workhorse you're looking for or something with a bit more oomph when it comes to specs, there are some truly fantastic deals to be found on Black Friday 2022.
Lenovo laptop deals
Lenovo have built an excellent reputation over the years for quality laptops that are excellent value for money in comparison to some of their competitors. As such, it'll come as no surprise that they're top of the class when it comes to Black Friday deals on laptops. Value for money, the Lenovo IdeaPad range is among the best bang for your buck you're going to find at this end of the market and that's especially the case with their Black Friday laptop deals. Top of their savings tree is the IdeaPad Flex 3 11 in Platinum Grey. They're offering an incredible saving of 57% and you can grab it today for just €150.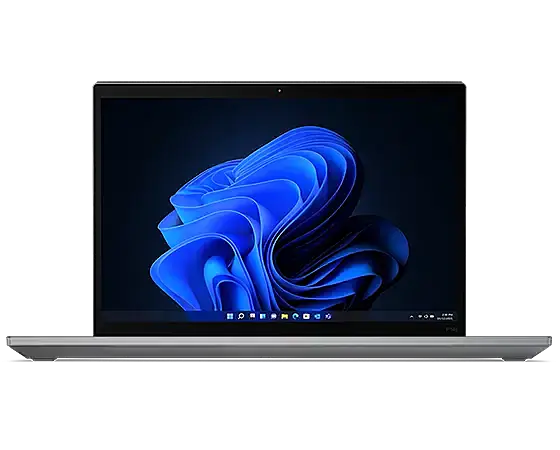 For a more powerful gaming laptop complete with some of very best spec, there are some seriously hefty discounts to be had on their ThinkPad range. With a 12th Generation Intel Core i7-1270P vPro processor, Lenovo's ThinkPad P14s Gen 3 is among the very best machines in this class and they're offering a very special Black Friday saving of €1,611.50 off the usual price. This almost €3k laptop is available for just €1,368.50. For that bargain price you're getting a 14 inch display, 1tb SSD storage, 16gb RAM and the Nvidia T550 graphics card. All in, it's probably the best of the Black Friday laptop deals that we've seen.
Microsoft Surface laptop deals
The Microsoft Surface laptop range has really carved out a niche for itself over the past few years. Always stylish and extremely functional, the Surface range is among the best options for anyone who wants their laptop to do a little bit of everything and do it all very well. And if you're looking for the very best Black Friday sale prices across the Surface range then look no further than the 48% discount you can get on the Microsoft Surface Pro 7+ Bundle with Keyboard. With an Intel Core i5 processor, 8gb RAM and 256gb SSD storage, this is among the very best laptop deals you're going to see today - particularly when bundled with the keyboard for €813.80.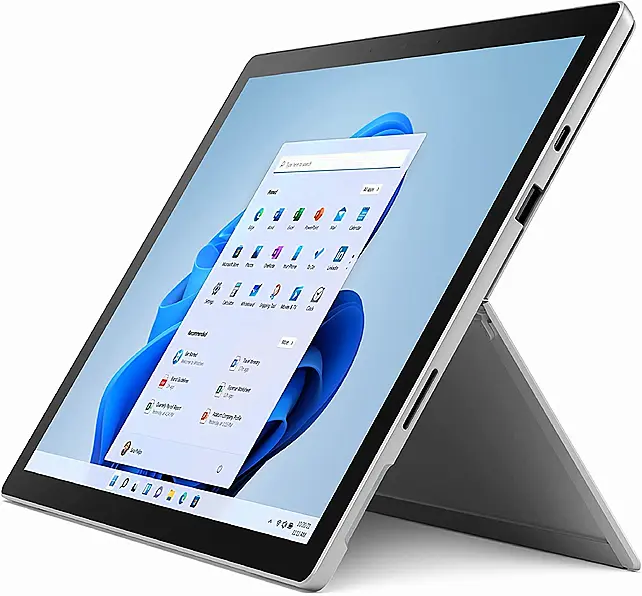 For something a bit more traditional, the Microsoft Surface Laptop Go 2 Ultra-Thin may be your preferred Black Friday laptop deal with a 21% saving and available for €580.13. This up to date 2022 model again features Intel Core i5, 8gb RAM, 128gb SSD storage and runs Windows 11 Home.
Black Friday TV deals
The big, look at me, TV. It's what we all think about when it comes to mega sale events. Even if you're not interested in buying a TV, it's still that image you have of frantic shoppers bursting through the doors and climbing over one another to grab that giant TV. A much better option when it comes to modern day TV bargain hunting is Amazon on Black Friday. How about this Samsung 50 Inch Q65B QLED 4K Smart TV for €660. Alternatively, you can get this 43 inch Sony Bravia Ultra HD model for €738. or if you want to really treat yourself you can pick up this Sony BraviaXR OLED Smart TV at a hefty discount - the World Cup final would look incredible on that.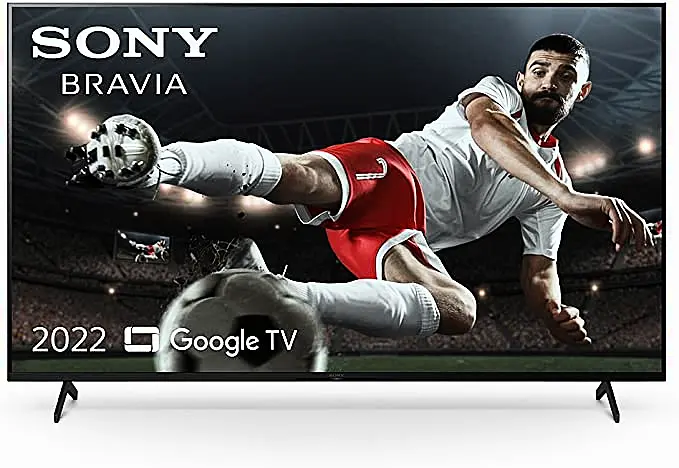 Black Friday audio deals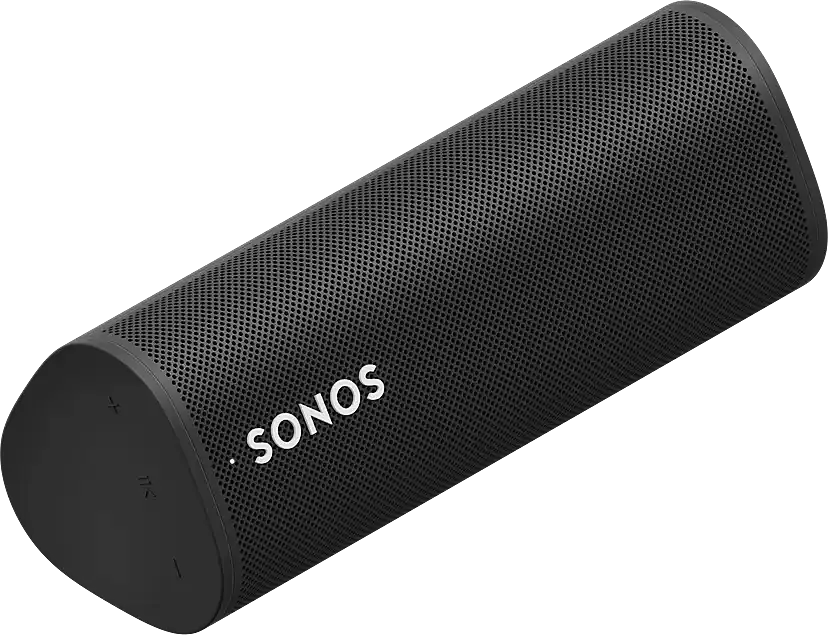 If you're in the market for an excellent portable speaker that performs as it should and looks great at the same time then the Sonos Roam SL is the way to go. Even better than that, with their Black Friday offer, you'll save €50 and there's plenty more where that came from if you want to throw in some of the incredible home audio products that Sonos have become known for.
Black Friday headphones deals
Stay in your lane is, more often than not, solid advice for companies who are thinking about branching out into completely different fields. Adidas headphones may be one of the very few exceptions to that rule - partly because it makes sense. Granted, quality audio equipment is a specialist subject but Adidas knows sportswear and there's a real need for headphones that really work when you work out. Adidas has been doing an excellent job filling that need. They are very good sport headphones. All that makes it excellent news that Adidas are offering an impressive 40% discount on the only headphones you'll need when it comes to working out.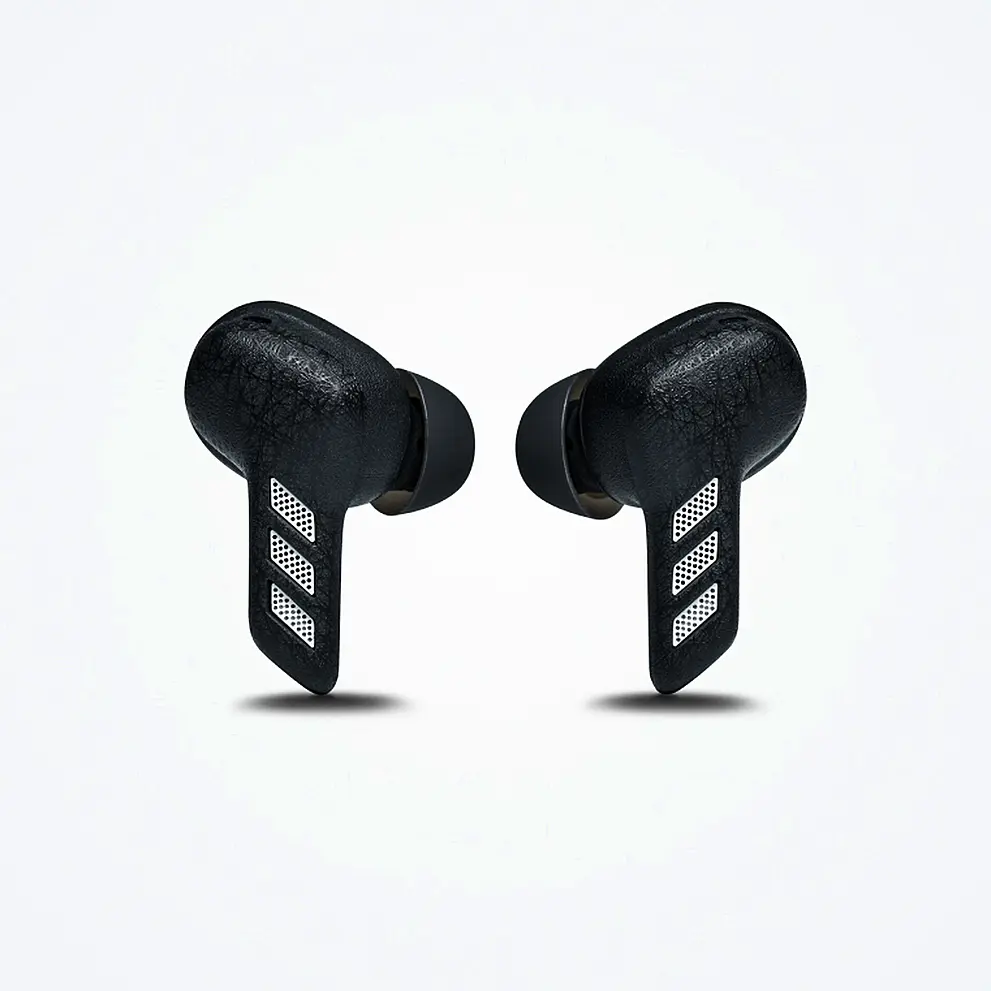 However, if working out isn't your main thought when it comes to headphones then perhaps you might want to consider the effortlessly stylish and always impressive offers available at Marshall Headphones. Take all the classic style and substance of a Marshall amp and put it into some of the best headphones on the market and you can't go wrong. The Black Friday offer on their Minor III earbuds really sweetens the deal.
So there we have it, certainly not the only Black Friday deals you'll find out there but when it comes to laptops and electronics, these are some of the best we've come across today.
As an Amazon Associate, Balls Media may earn from qualifying purchases.