Finally, it's all over. After months of campaigning from both sides the people have spoken and the 8th Amendment is set to be repealed.
It's been an exhausting journey since the referendum was called last year and I think we can all safely say that we don't want another one anytime soon.
The landmark vote has however, given rise to some great memes (mostly courtesy of Irish Simpsons fans), and as the dust begins to settle on a historic day for the country, it's only fair we go through some of the best memes of the referendum.
Roscommon have received a lot of plaudits after the county voted in favour of repealing the 8th. The Rossies were criticised heavily after they voted against Marriage Equality in 2015, but are back in the good books as these memes demonstrate: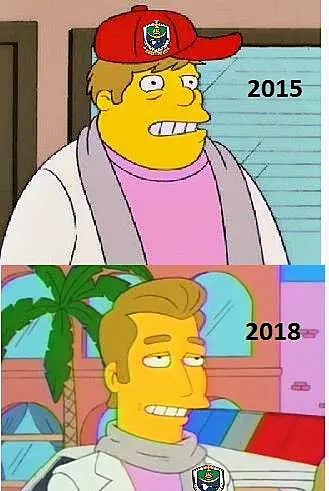 Credit: Sean Carey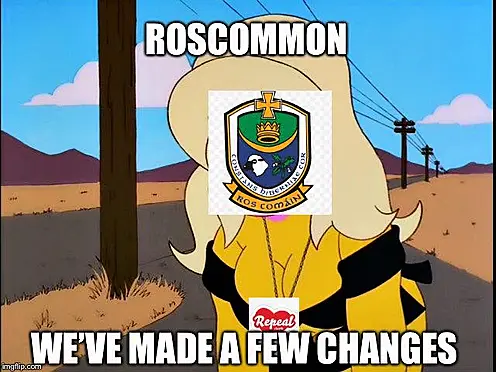 Credit: Kristain McGuinness
Meanwhile, Donegal took on Roscommon's crown of referendum rebels:
The entire country at Donegal right now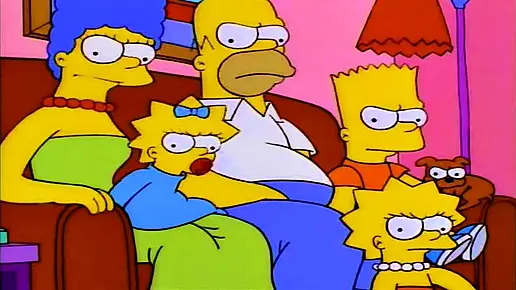 Credit: John Duggan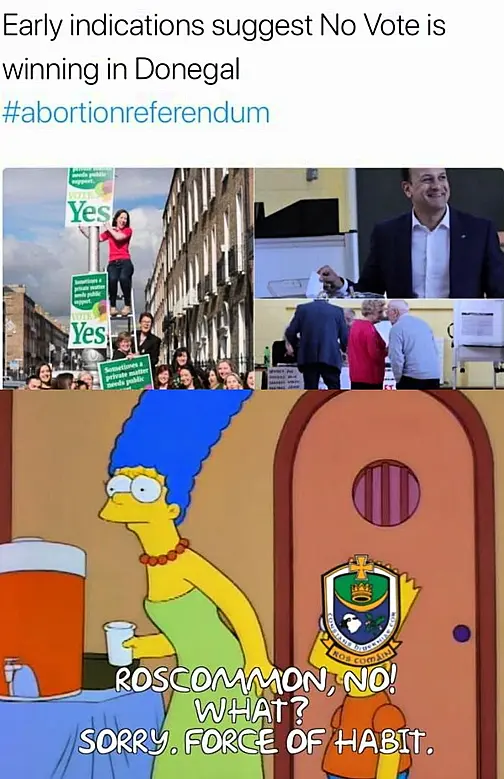 Credit: Dave Nolan
Connor Conneally has an interesting take on what lies ahead for Ireland following the vote: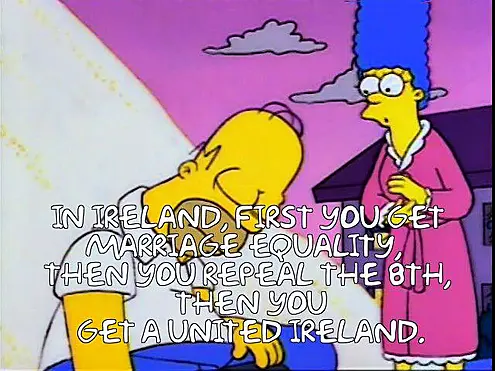 Credit: Conor Conneally
Glen Ruane takes aim at our neighbours across the pond following the result:
You call that a referendum? This is a referendum!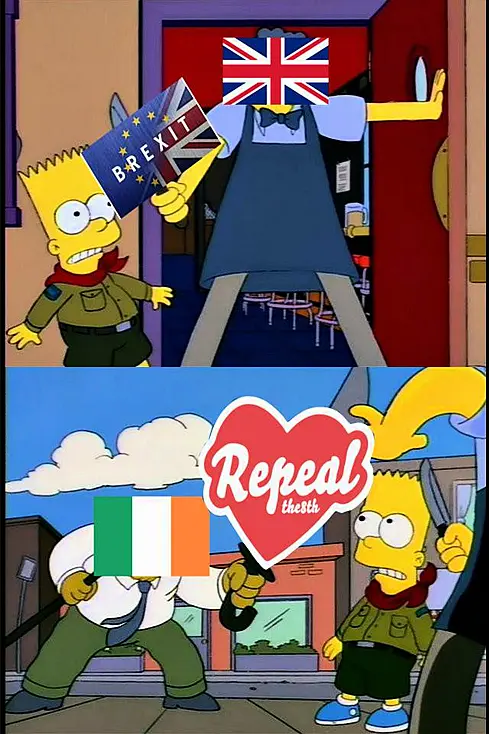 Credit: Glen Ruane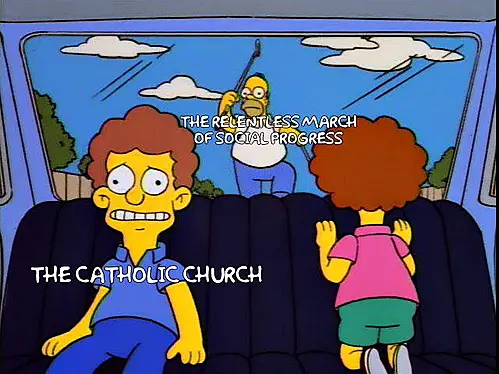 Credit: Eoin McClure
Graham Linehan, who had been a vocal member of the Yes made his thoughts known about the result with a nod to Father Ted:
— Graham YES Linehan (@Glinner) May 25, 2018
#repealedthe8th (I don't know who created this, if it's you I give you credit) pic.twitter.com/6rmbb0OuXh

— Dara Repeal the 8th Howley (@dididrama) May 26, 2018