What's the best part of Christmas? Presents and spending time with the family are great and all, but for us there's only one winner.
It's the Christmas dinner.
It's an elite meal, one that has all the best aspects of your typical roast dinner. Of course, not all foods are created equal.
Some parts of your Christmas meal are certainly more important than others. We have ranked them all below.
To be clear, we're only talking about the main course here. Starters and desserts are a whole other conversations. Here's how we ranked them.
12. Cranberry Sauce
Fruit does not belong in a roast dinner. Next...
11. Broccoli
The worst of the veg. It looks pretty on a plate but it's tasteless.
10. Carrot & Parsnip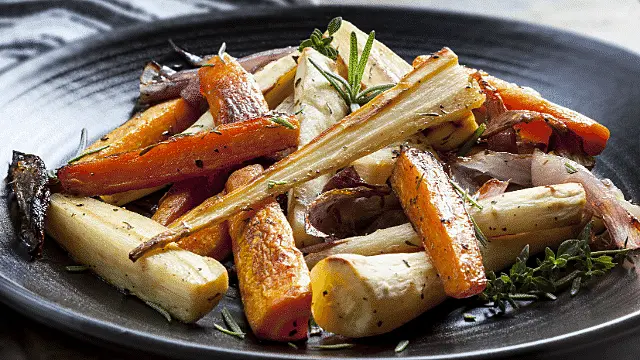 Nothing wrong with this offering but just doesn't quite have the appeal of the others.
9. Mashed Potatoes
Perhaps a controversial opinion, but mashed potato is the worst kind of potato.
8. Turkey
The staple of the Christmas dinner, but is turkey actually a bit overrated? We think so.
It's often hit and miss, but a dry turkey can ruin Christmas. We're not being dramatic.
7. Potato Croquettes
Not a staple in every house, but they are a cracking addition when cooked correctly.
6. Brussels Sprouts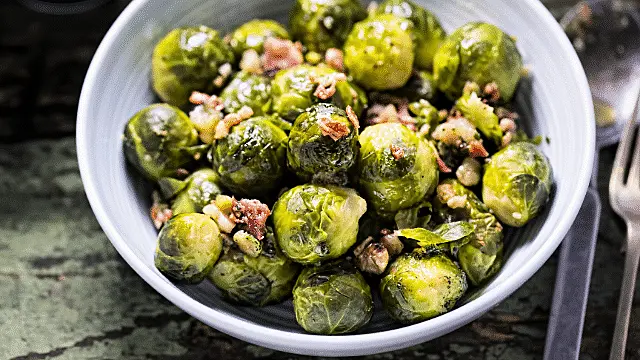 Some of you won't like with this one, but anyone who doesn't have the tastebuds of a child will agree.
Boiled, roasted, or fried, the humble brussels sprout is a key to any Christmas dinner.
5. Yorkshire Pudding
Often overlooked, the Yorkshire pudding always delivers. That added element of crisp is the perfect addition to a roast.
4. Ham
Ham is better infinitely nicer than turkey. Sorry, but that's just a fact.
3. Stuffing
Now we're getting into the big hitters.
Stuffing is key to any Christmas meal, especially if you can get that top layer to crisp up a a bit. The fact that it is the perfect addition to any subsequent sandwiches also earns it some extra points.
2. Roast Potatoes
Pipped at the post on this occasion, but roast potatoes are an elite food item.
1.Gravy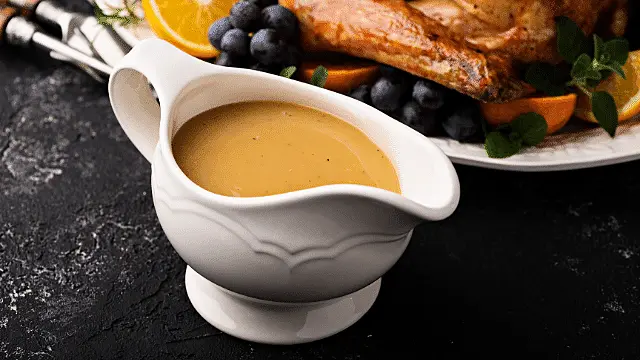 There could only be one winner.
As much as we enjoy some of the foods already mentioned, you would get over it if they weren't present on your Christmas dinner plate. We even include turkey in that category.
If you think the Grinch could ruin Christmas, imagine having to eat your dinner without gravy? It's unthinkable, and that's what sees it top our rankings.