We're afraid to say that Matt Damon and his family might be leaving Ireland.
Dalkey's latest celebrity residents are definitely leaving the house they've been renting anyhow and by try as we might, Dublin Airport have confirmed that there's no way of stop them returning to the US, should they choose to do so.
In response to a number of queries, we can confirm that we're unable to stop Matt Damon returning to the US if & when he so chooses. That would be a repatriation journey. Even though some of us would like to, we can't just keep the guy indefinitely. #MattDamon #DamoninDalkey

— Dublin Airport (@DublinAirport) May 16, 2020
If this is goodbye, then so long Matt. We love your movies, you seemed like a sound lad and we hope your family have a safe trip. Judging by Airbnb, he and his family will be moving out before the end of the week but the actor managed to squeze in one last visit to The Country Bake in Dalkey.
The bakery and coffee shop said on Facebook: "Our last visit from Matt and his family for a while. Safe travels! Thanks for bringing some excitement to Dalkey during this pandemic!"
Damon's family are vacating a spectacular five bedroom home, owned by Eddie Irvine, and it's available to rent again from June 1st. Here are just some of the images from the ad on Airbnb: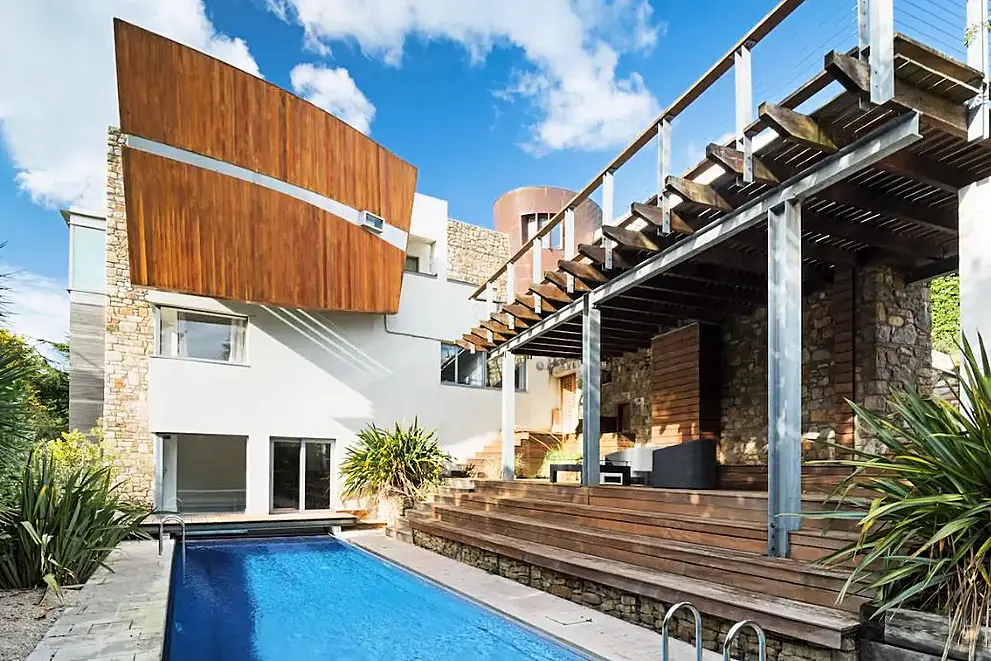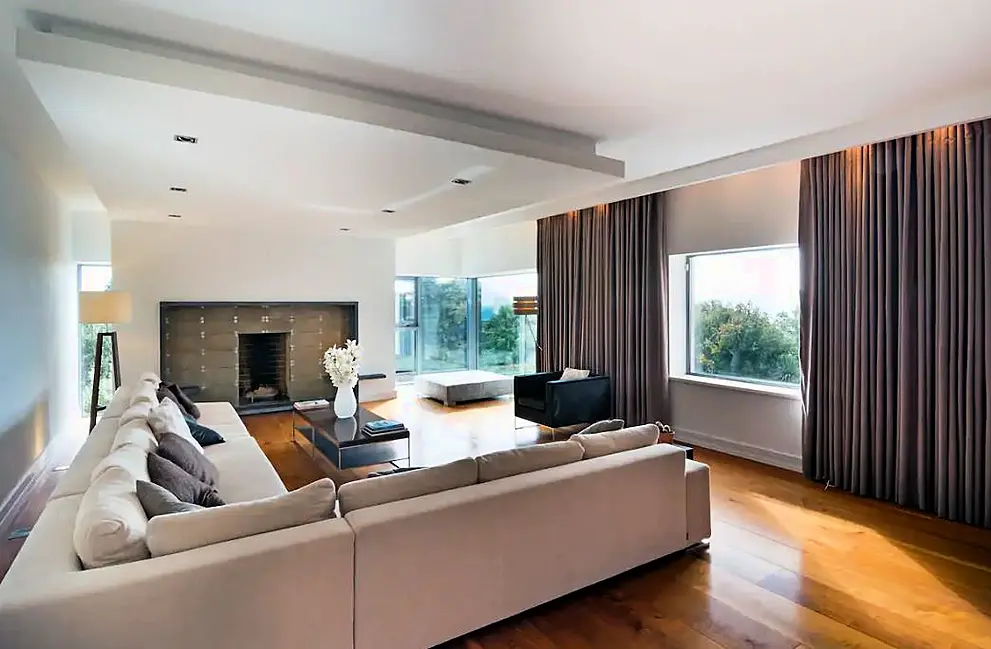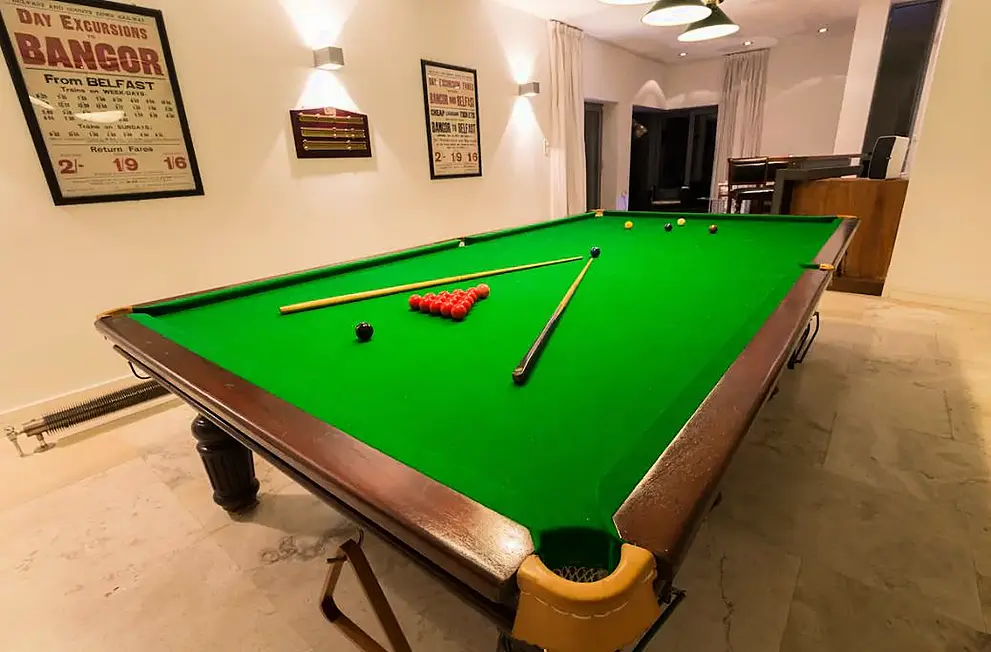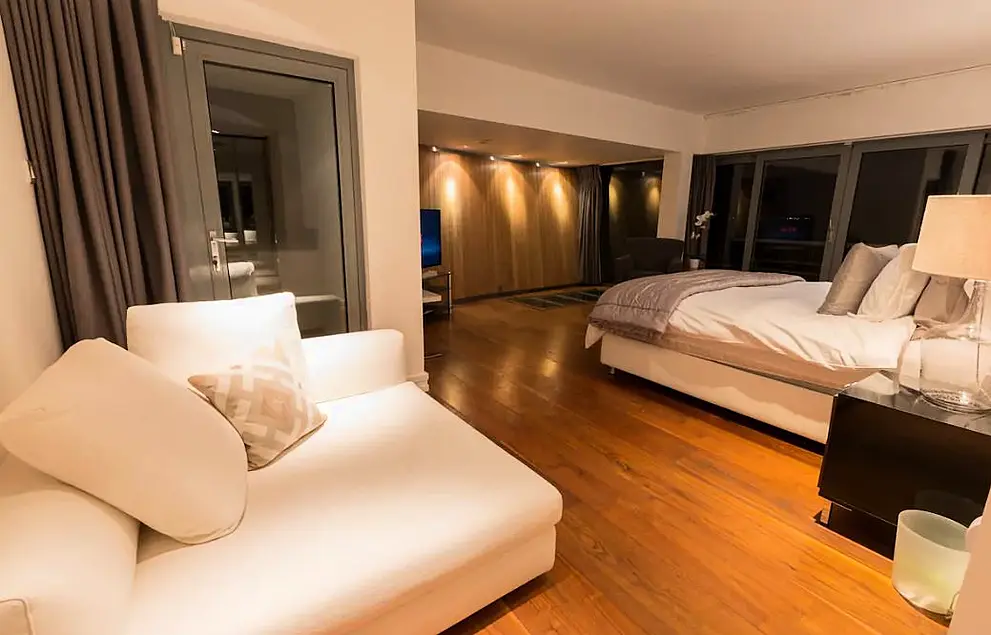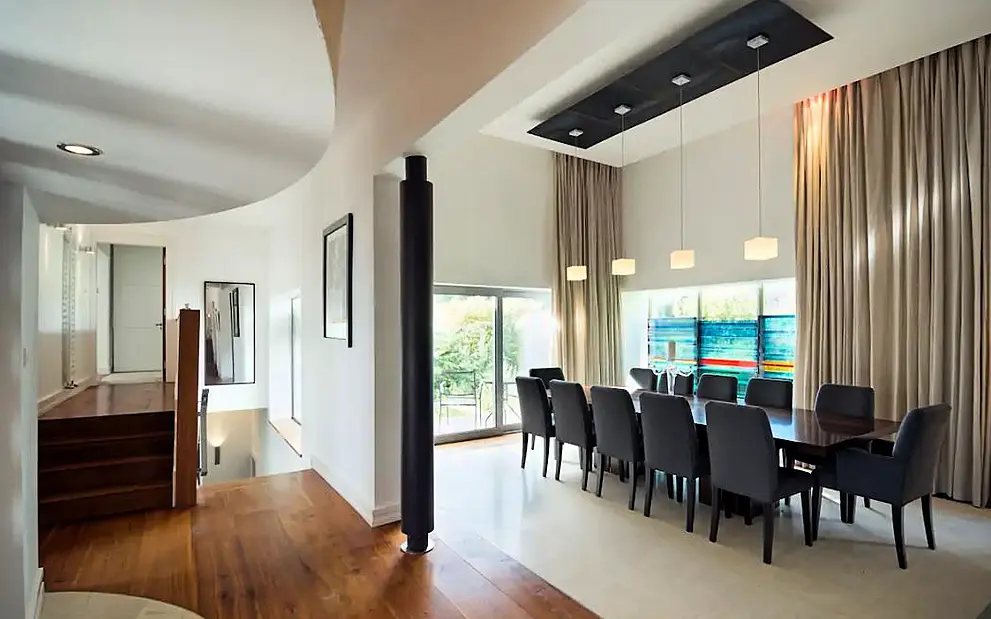 During his stay Matt achieved a number of things, including:
Putting Dalkey on the map
Making carrying random stuff around in shopping bags cool
Reminding us that Eddie Irvine's house is class
Growing a decent goatee
Discovering what a 'secondary school' was
Becoming the first person to ever label Leo Varadkar "a badass"
Anyhow, sure that's it. We'll just have to find something else to keep us occupied for the rest of the lockdown. Hopefully we find out that Sandra Bullock is caravaning in Bundoran or something.
Featured image: Matteo Chinellato / Shutterstock.com