The Fijians, always knew they were a sound bunch of guys.
According to the Daily Mail, the Fijian Sevens team were travelling from their capital of Nadi to Brisbane Thursday, on route to the HSBC Sevens World Series in Dubai next week. During the four hour flight however, one female passenger began falling in and out of consciousness and required the attention of the flight attendants on board.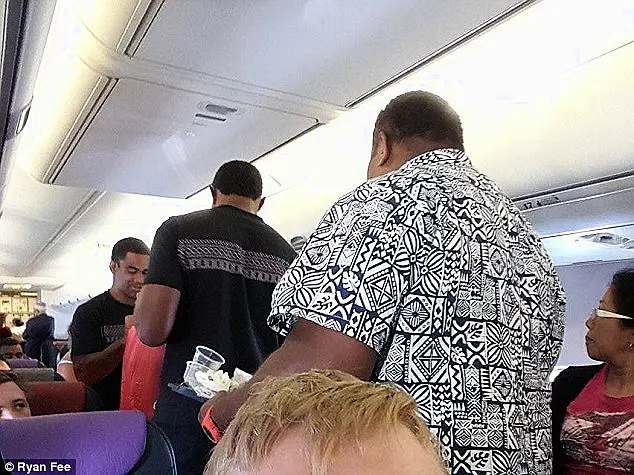 Cue the professional rugby players to step in as make-shift flight attendants to help relieve the pressure on the rest of the crew. While the team's medical staff began assisting the ill woman, the players are reported to have served food to all the passengers on board and cleaned up the dirty trays once everyone had finished.
The woman herself is said to be doing much better after what she described as a close call and Virgin airlines have thanked the players for their helping hand.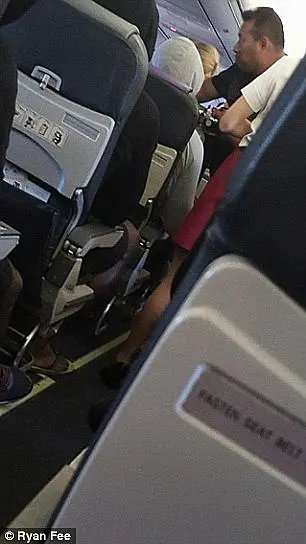 I for one can't wait to see Cian Healy pushing the duty free cart around while Conor Murray gives the safety demonstration next time I'm flying Dublin to Heathrow.
Fair play to all involved.
via The Daily Mail.