It's an Irish tradition for all major sporting events and mixed martial arts is no different.
We call remember the Angela Merkel thinks we're at work banner from the 2012 European Championships or the fact that Davy Keogh says hello at every Ireland international.
Every sporting event seems to get a different range of flags and now it is the turn of UFC 194 to get the same treatment. McGregor flag fever has well and truly hit the Irish headed to Las Vegas this week and we have selected some of the best banners for your viewing pleasure.
If you have any pictures or videos from or about UFC 194, please send them to [email protected]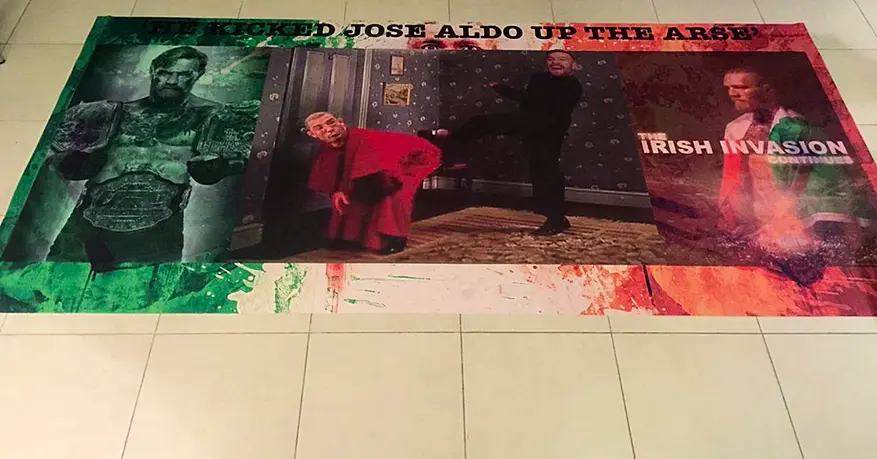 Thanks to Kevin Barry for sending this our way.
Take a moment to appreciate the size of the @TheNotoriousMMA flag by @FM104 @SIN_NIGHTCLUB @SBG_Ireland @ufc pic.twitter.com/4e4XoO0EOc

— Jerry Mccarthy (@Jerry_McCarthy) December 10, 2015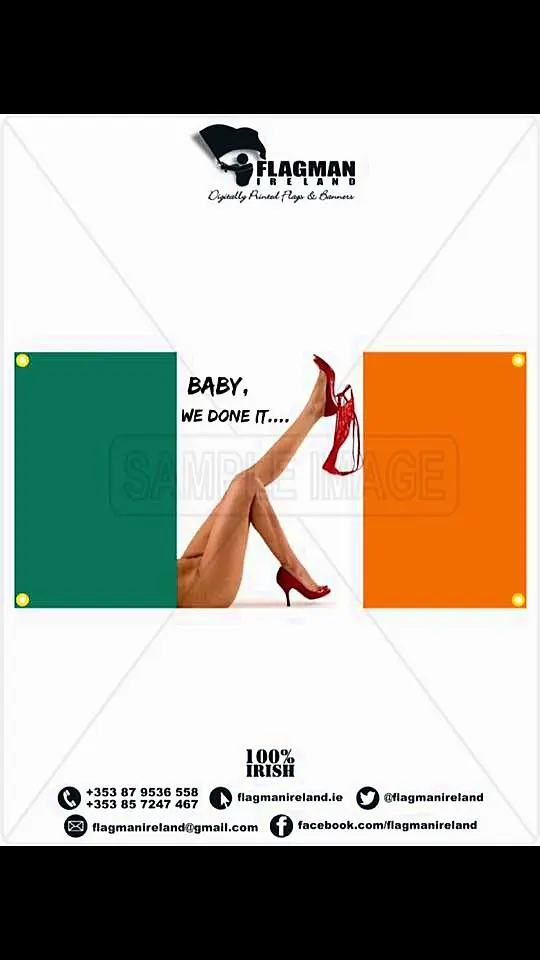 Thanks to Gavin Boyce for sending this our way.