Finding Cardiff accommodation this weekend is proving to be a problem for many travelling Irish fans with many hotels charging over £1,ooo for the night.
In an attempt to avoid the extortionate prices some fans have started looking for hotels way outside the Welsh capital which comes with a lengthy commute to and from the Millennium Stadium.
Nothing would be worse than having to end your post match craic early to start a long and tiring commute back to some accommodation far afield.
Thankfully we've found the perfect alternative for fans heading over for the match this weekend, which will save you both money and a lengthy commute.
Snoozebox is an innovative pop up hotel which caters for travelling fans at big events. The Snoozebox rugby hotel in Cardiff has been running since the 19th of September and it's situated just a short 25 minute walk away from the Millennium Stadium.
The price of a room in the Snoozebox hotel starts from just £99, a far cry from the £1,ooo many fans are being quoted this weekend.
The rooms come with a double bed and double bed and bunk, which can sleep two adults and one child , wi-fi, heating, a personal safe and security card access, leaving you to go and enjoy the match knowing you have a comfortable and safe room to return to.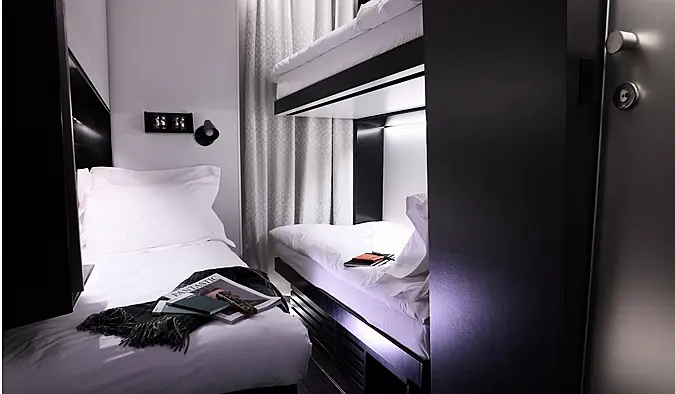 The Snoozy room is an accompanying room offering either a double or twin room, each room has its own lock, bedding and fresh towels, and charging points, the perfect choice for a short rugby trip.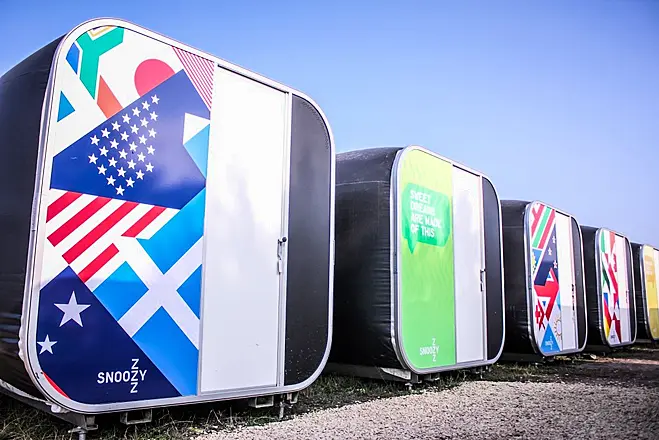 Head over to Snoozebox before it's too late!