It's the eve of a new Premier League season and of course, we're all very excited about it. However, how much do you really know about English football? Do you know your John Collins from your Collins John? These are the 20 steps to earning your credentials and becoming a Premier League Hipster.
1. History is key, you can't become a hipster overnight. You must know your Peter Ndlovu from Efan Ekoku and Bryan Roy from Chris Bart-Williams
2. This image needs no explanation, and the terms 'shiny', 'need', 'have' and 'swap' are engrained in your memory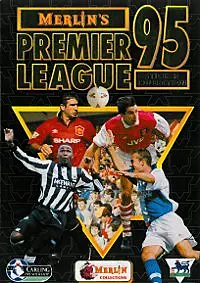 image: footballstickipedia
3. You practised Klinsmann dives in the park after every tap in, and in a five-a-side with your mates any screamer was called a 'Yeboah' and any botched open-goal was a 'Jason Lee'
(cut to 2mins)
4. Speaking of which, you remember Baddiel and Skinner when they were known for football
5. You still own an iconic nineties football shirt, such as these...(but not the United Newton Heath throwback, that's too mainstream)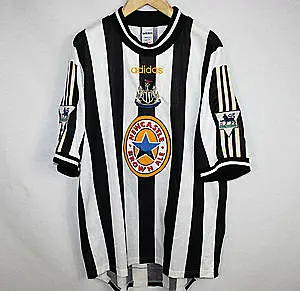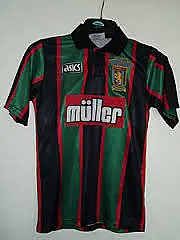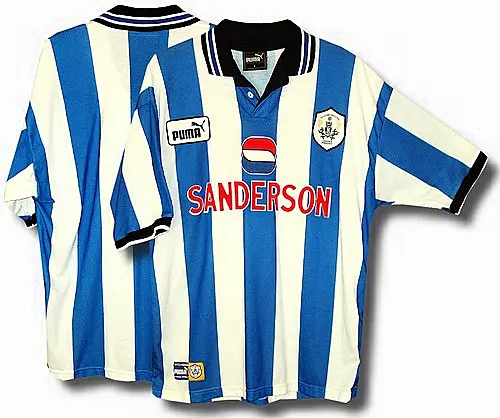 6. You insist the best Premier League players of the nineties were Juninho, Georgi Kinklade and Rob Lee
http://www.youtube.com/watch?v=I7BuNzATQsw
7. Juan Sebastian Veron wasn't a failure in England, just misunderstood and misused in an uncultured league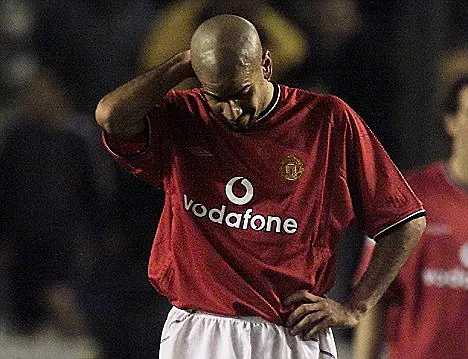 image: dailymail
8. You've consistently poured scorn on any kid wearing a Chelsea jersey post-2003
9. You listened to Football Weekly with James Richardson before it was cool and still never miss an episode, you've even grown to appreciate Max Rushden as a result.
10. You believe the lads on Match of the Day are clueless, the RTE panel are past it and Gary Neville and Jamie Carragher are punditry geniuses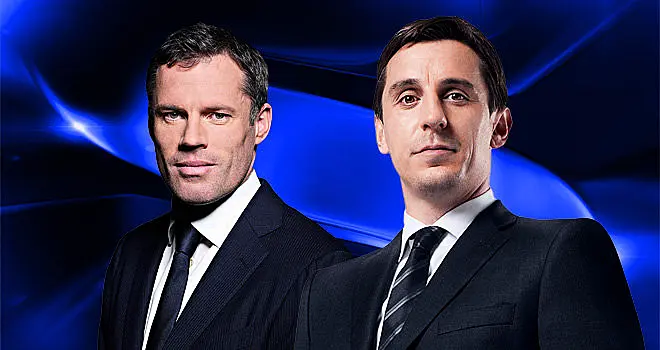 image: sportspyder
11. Maintain Everton were playing with Tim Cahill as a false nine long before Pep and Messi came along
12. Follow every Guardian related journalist on Twitter and present their views as your own, and also message them during any minute-by-minute with a witty and insightful comment
13. You have an acceptable man crush on Raphael Honigstein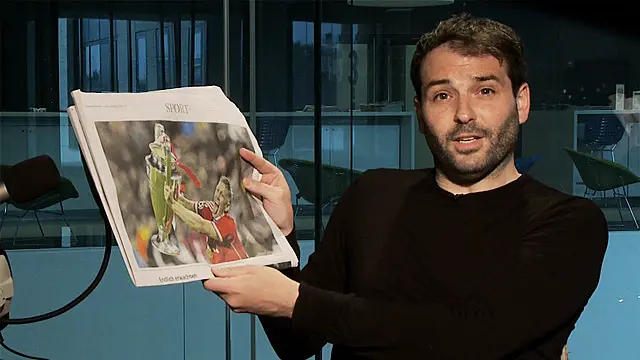 image: theguardian
14. You knew Michu back when he played for Celta Vigo
15. RVP didn't mastermind United's title victory last season but Michael Carrick, who has been in fact their key player for years now
16. Swansea are old news, the new team to watch is Southampton
17. AVB is the best manager in the league, although you're still not really sure why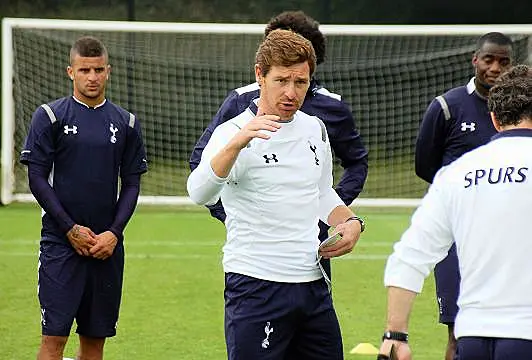 image: thinkfootball
18. The game you are anticipating the most this season is not the Manchester Derby or Moyes v Mou, but rather the South Wales Derby
19. The player you are looking forward to seeing most is not Stefan Jovetic or Alvaro Negredo but Southampton's Victor Waynama and how he will fit into Mauricio Pochettino's system
20. Finally, you think the Premier league is overrated and for overpaid, diving primadonnas, so you watch the Bundesliga instead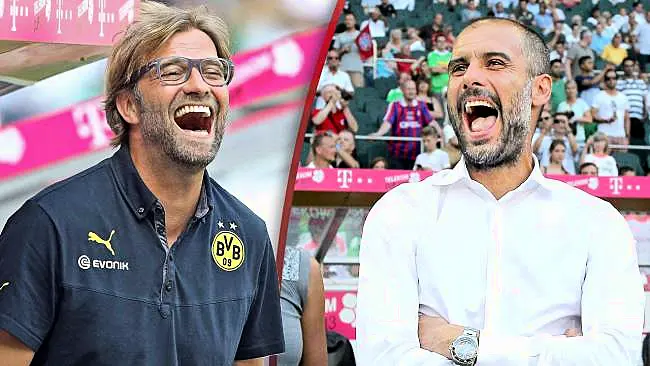 image: bild