Peamount United and Ireland striker Stephanie Roche will swap Dublin for the South of France after agreeing a one year deal with French Division 1 side ASPTT Albi.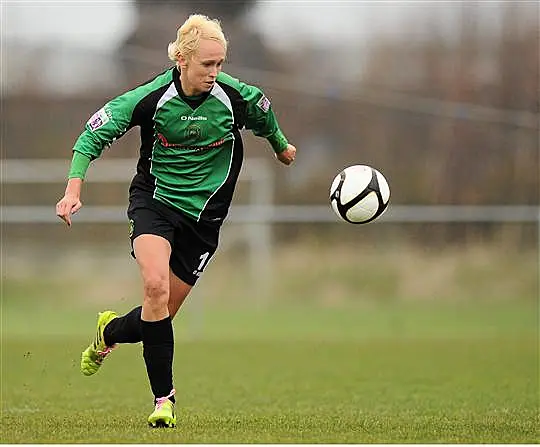 The 25 year old striker, who was a part of the Peamount side who became the first Irish team to qualify for the Champions League proper in 2011, decided to make the move after being invited over to see the facilities and participate in training, where she was offered a contract after just one session.
Speaking on the move, Roche has cited the allure of a new challenge as being a main reason behind her decision, as she said:
It's always something that I wanted to do, I always thought I had the ability to do it, I just needed a push in the right direction. I'm 25 now so I thought I might as well go and try it while I can instead of resenting the fact that I never did in a few years time.
Roche will now train as a full-time footballer and face the likes of Paris Saint Germain and Lyon, but if she can make a habit of repeating this moment of absolute brilliance, we think she'll be fine.
H/T: TheScore.ie