Pep Guardiola has done an unbelievable job at Manchester City. Having taken a year to settle into life in the Premier League, he has moulded the team in his image to put together one of the most dominant forces in league history.
Were it not for an electric Liverpool side, they very likely would have won the Champions League last season. An improved version of that Liverpool team is now the only thing standing between them and a second consecutive league title.
Despite all of this, they find themselves eliminated from European competition once again. They have all the talent in the world, but this is not a team built to win the Champions League.
Talent will win you the league. The team with the best individual players will likely emerge victorious after a 38 game season. There is enough margin for error to ensure that one or two errant results won't derail your chances in the long term.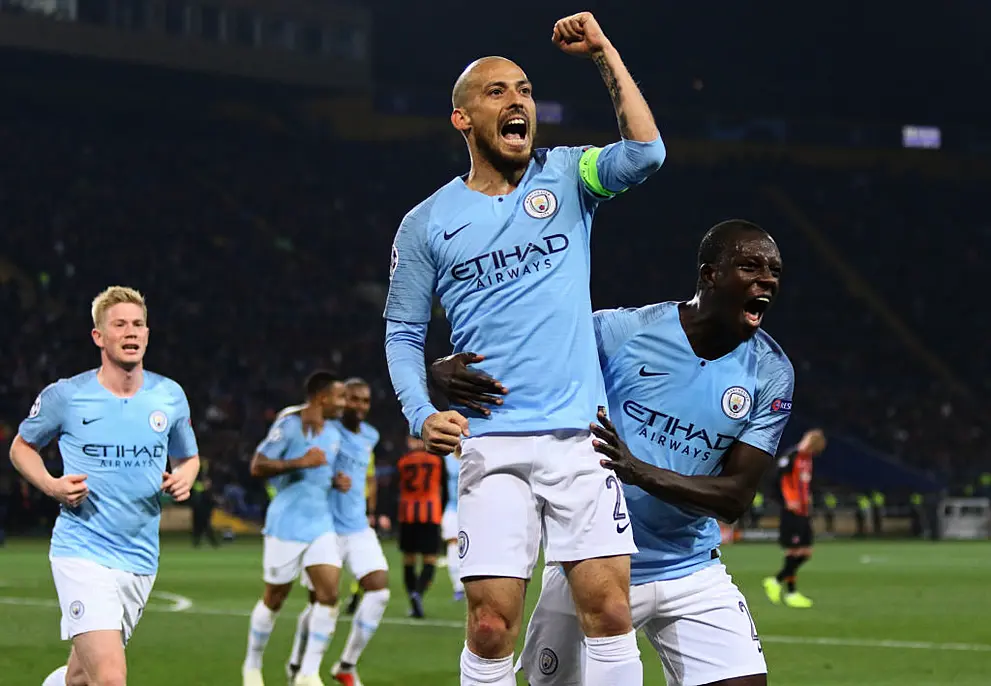 The Champions League is a different story. One bad result in the knockout rounds will put you out, there are no second chances. With so many quality teams in the competition a sense of cautiousness, as well as luck, is needed to win it all.
For as good as City are, they are still liable to implode. We saw it last year against Liverpool, conceding three goals in the opening half an hour of the first leg of their Champions League quarter final. That essentially killed the tie, even if City did make a good go of things for the majority of the return leg.
30 minutes of madness ruined a season of sustained excellence.
While talent is key, a certain mentality is needed to win European Cups. Unlike in a league setting, the best team can often fall short. Real Madrid were a prime example of that in recent times, consistently falling short in La Liga but managing to win in Europe.
City clearly lack that mentality. Much of that stems from their manager. Guardiola has a torrid record in the latter stages of the Champions league in recent years, especially away from home.
Pep Guardiola's last win in a CL quarter-final or semi-final away leg was in 2011, when Phil Foden was at junior school.

— Duncan Alexander (@oilysailor) April 9, 2019
Could that be related to the type of players he has recruited? For all of the money spent on the defence, you could argue there isn't a leader amongst them. Walker, Stones and Laporte are all good players, but none of them will lead your back four.
Liverpool solved so many problems by bringing in Virgil van Dijk and he is exactly the type of player they are lacking. They baulked at his price at the time, but they would surely now pay double that to get him in their side.
Vincent Kompany is that type of player, but he is on his last legs. Left back is a problem too, with Benjamin Mendy very injury prone. He hardly looks too solid when he does play either.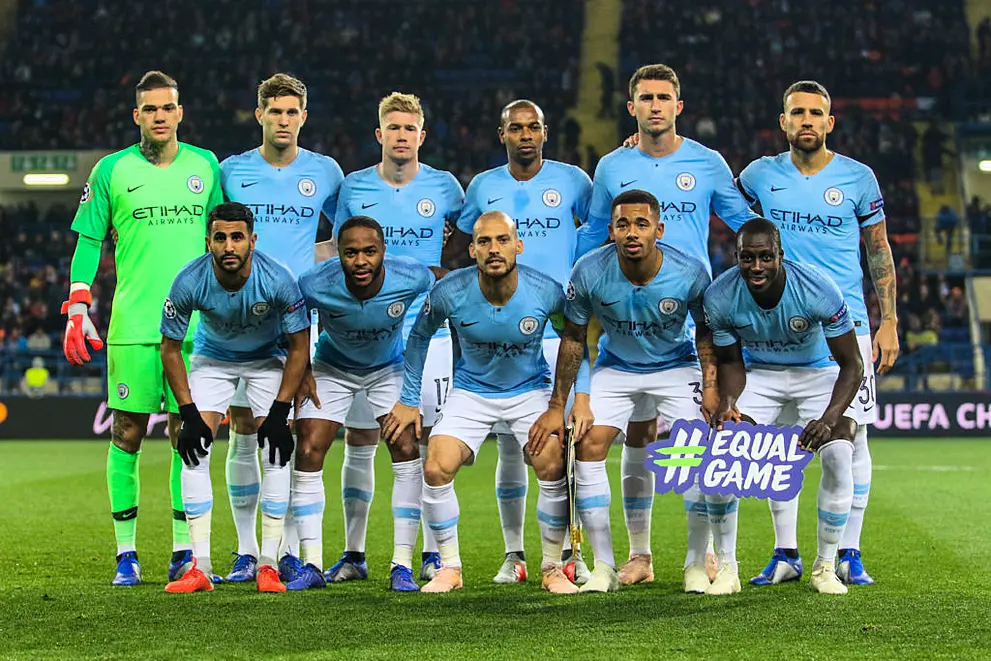 You seen all of this in action tonight. When Sterling gave City the lead inside the opening four minutes, it was the perfect opportunity to control the game. Within six minutes, they found themselves behind. That was due to a sense of panic in the defence, another collapse in a short period of time.
Luckily this time around Spurs were willing to let them back into the game, perhaps because of their own lack of experience at this level.
But when they found themselves in front in the closing stages, the same problems struck once again. A set piece miscommunication, your bread and butter as a defender. Fernando Llorente is good in the air, but they let him score it with his hip! Laporte was caught out, ignoring the most obvious danger on the Spurs team.
WATCH:

The full VAR incident around Fernando Llorente's goal.

Took a while. Eventually given!#MCITOT #UCL #VMSport pic.twitter.com/FXYtyNmNaN

— Virgin Media Sport (@VMSportIE) April 17, 2019
It was a lack of concentration on the game's biggest stage, and City fall short once again. A team with more talent than any other, but not one with the habit of shooting themselves in the foot when the pressure is on.
Guardiola will no doubt throw a mountain of money at the problem this summer, but we must ask ourselves: if he hasn't solved the problem by now, what will more money do? The same problems that were there last year are still present.
Consistency wins the Premier League, but talent coupled with the right mentality wins the Champions League. Manchester City lack one of those key ingredients.