Johnny Giles was discussing sponsorship in football on Newstalk's 'Off The Ball' during the week, and aside from telling of how he loved Adidas boots and used to disguise them as the ones he was paid to wear, he also expressed his belief that football jerseys don't look as nice with a sponsor.
I still don't think it looks good.

I know they have to have it because it's worth a lot of money. But if you see the old jerseys, there's nothing better than clean jerseys, no advertising on it.
He's got a good point, a clean jersey with no sponsor is a magnificent thing, but there are a few clubs who still adopt that policy. In order to support Giles' point, here are 10 of our favourites from this season's releases (exlcuding internationals).
Of course, sometimes a sponsor on a jersey just "works" as can be seen here, but by and large clean and crisp is the way to go.
Lazio Away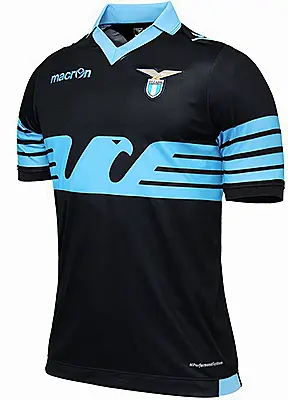 Seriously powerful.
FC Porto Home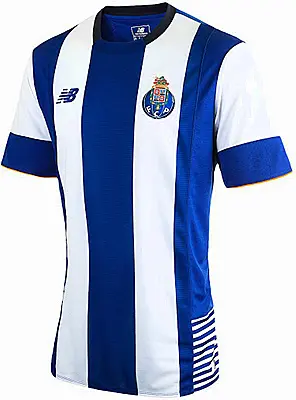 New Balance have had some very solid efforts since switching from Warrior.
San Jose Earthquakes Away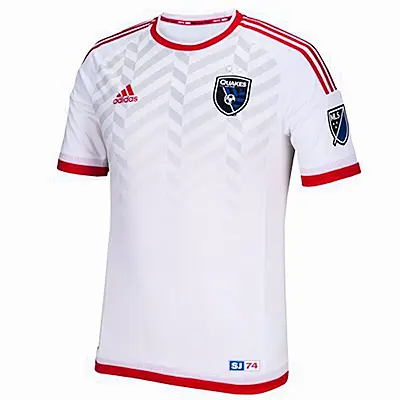 One of our very favourite MLS jerseys this season.
Sevilla Third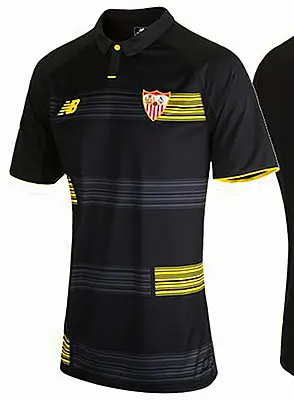 All three Sevilla kits are tidy, but this is the best.
AS Roma Home And Away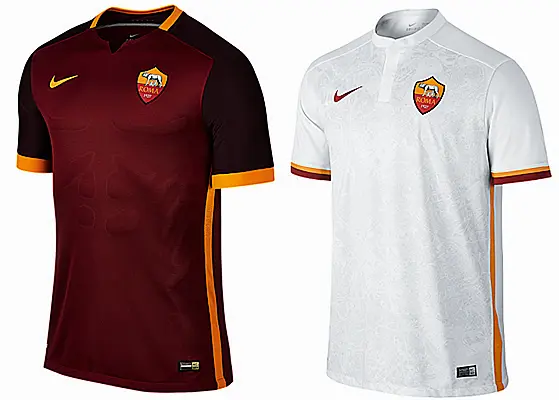 We had to include both, simply fantastic.
Fenerbache Away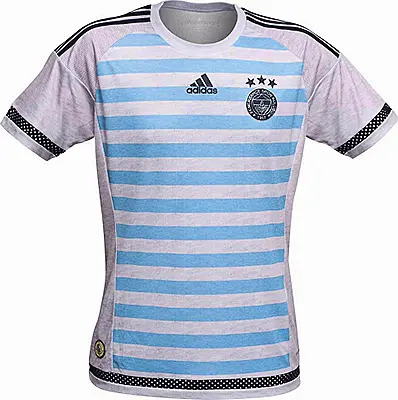 Looks like something you would buy in River Island, a cracking jersey.
Fiorentina Home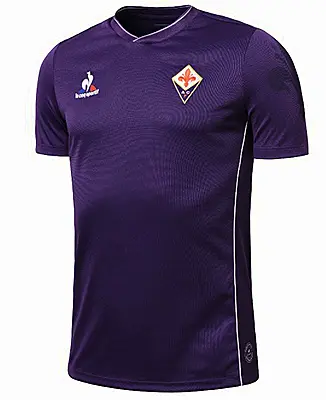 Harchester United fans everywhere should be looking for one of these.
Leeds United Home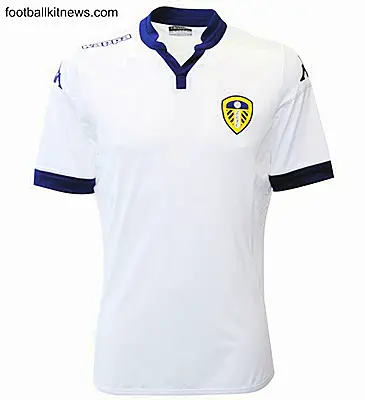 Giles must be proud of his former employer's home shirt this year.
Torino Third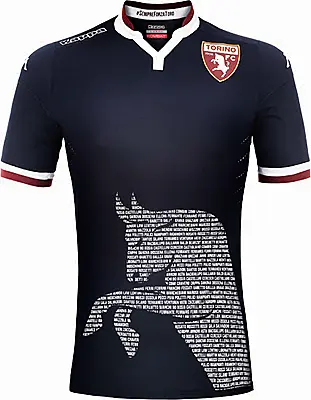 The pick of the bunch. Just beautiful.
via Newstalk.ie