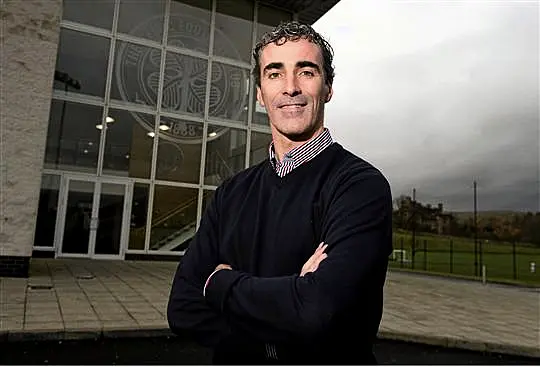 New Celtic boss Ronny Deila believes that the proper staff are key in getting the full potential out of Celtic's players.
I used a lot of money on my staff because if you have a player but you can't develop him it's no use.

So your staff must get the end product, they have to have the knowledge in every way.

Someone on psychology, mental training, someone on finishing, somebody on recovery and everything about injury prevention.

It's like a library and you need all the books and the players need to take the books they need. The players have to be curious, they have to want to learn, they have to want to get better.
One of the staff members Deila believes can be utilised more is Jim McGuinness
The Donegal manager joined Celtic as a performance consultant back in November 2012 and now the Norwegian wants to expand his role with the club.
We already have a sports psychologist in Jim McGuinness, so I want to bring him in even more.
Deila went onto say:
All my staff's knowledge is going to be used, I can't do it all.

Of course, I learn a lot because I hire fantastic people around me but I want all my staff to be a specialist in something and then you need to be even better.

I want the best scientists in the world. They have to have experience and learn but I also have to go out to seek new knowledge, look at what's happening on the internet, go away on trips to see what the best are doing because then I will bring it back. In the end we will grow as a staff in our knowledge and the players will adapt.
The question now is, what does this all mean for McGuinness' role with the Donegal footballers?
Picture credit: Craig Stewart / SPORTSFILE