Sports biographies are the tune of the moment with two fantastic books having been released in the last week - the much anticipated "Second Half" from Roy Keane, and Brian O'Driscoll's "The Test".
They are definitely two books to get your hands on, but how do they fare against our all time top 10 best sporting biographies?
10. Garrincha: The Triumph And Tragedy Of Brazil's Forgotten Footballing Hero - Ruy Castro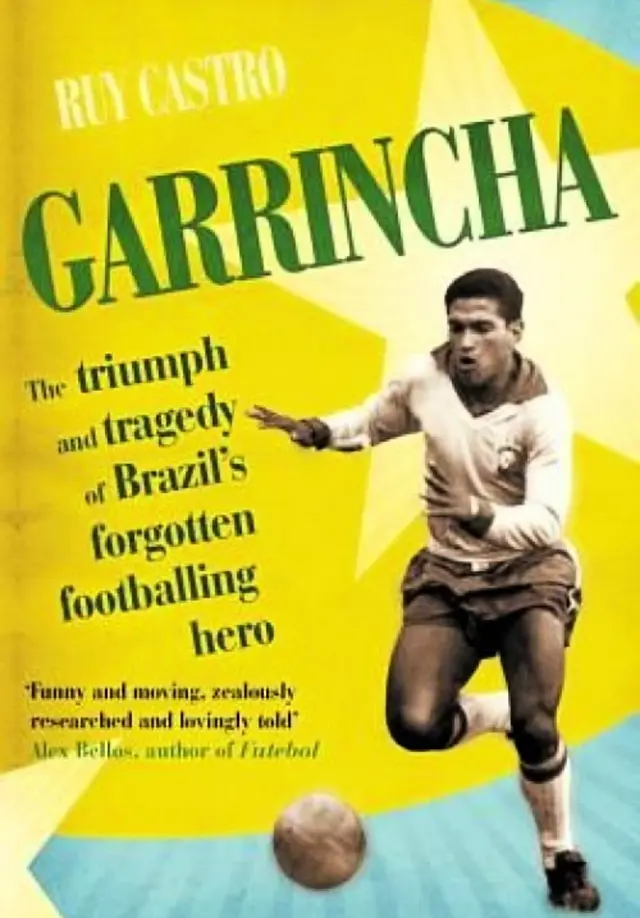 Garrincha was the unlikeliest of footballers - with a right leg that turned inwards and a left that turned out, he looked as if he could barely walk, but with a ball at his feet he had the poise of an angel. He played for the love of the game, uninterested in money, and ignoring tactical advice.
9. Rough Ride - Paul Kimmage

For an average cyclist, Paul Kimmage has quite a story to tell. It takes more than a mere mortal to even ride in the Tour de France, but one that went on to a career in journalism, and was part of the Sunday Times team that took down Lance Armstrong. Kimmage has quite a story to tell.
8. Engage, The Fall And Rise Of Matt Hampson - Paul Kimmage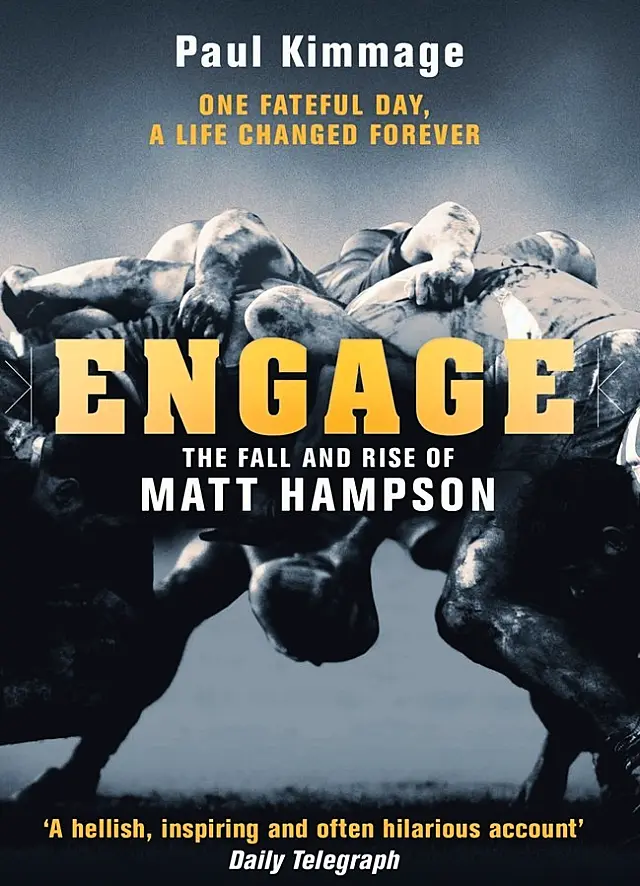 A tragic story of a promising rugby career cut short, putting the life of 21 year old Matt Hampson under threat. Penned by Paul Kimmage, it's a heartwarming story that goes through highs and lows and can't be put down.
7. A Life Too Short: The Tragedy Of Robert Enke - Ronald Reng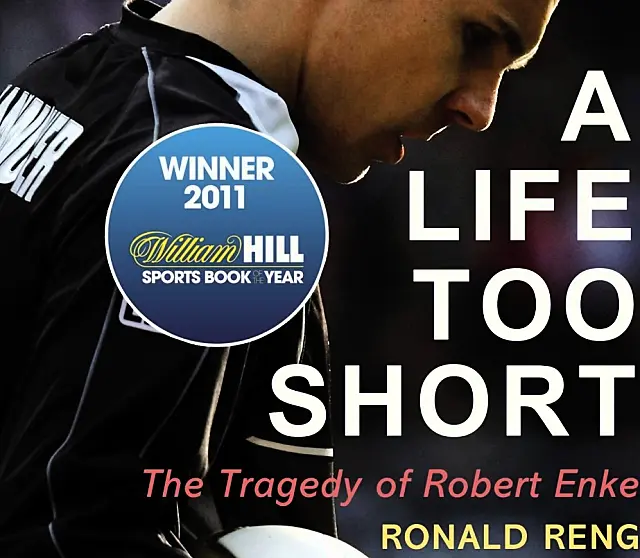 The suicide of German goalkeeper Robert Enke shocked the world of football. Ronald Reng gives a beautiful tribute to the life of Enke and what brought him to the train tracks.
6. Come May What - Donal Óg Cusack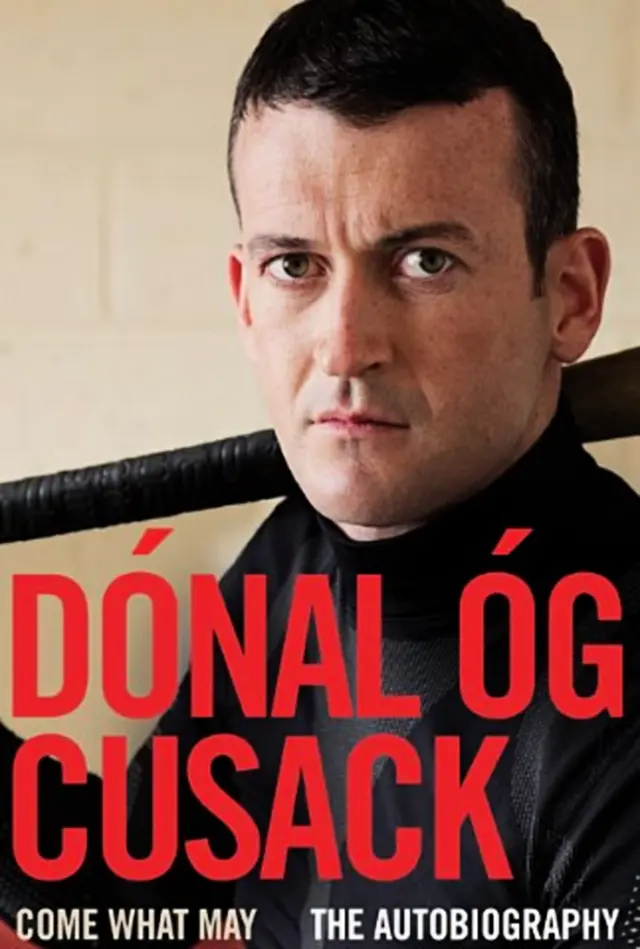 The only GAA book to make the list, but Donal Óg came out with several revelations, and spoke very candidly about coming out and how to deal with the difficulties associated with it.
5. Triggs - Paul Howard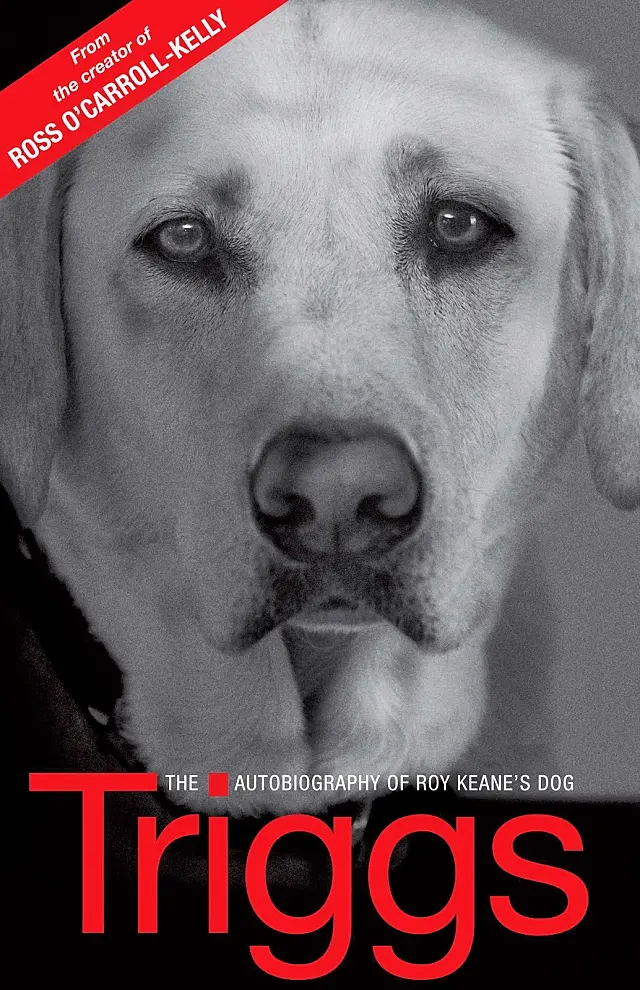 A humourous entry, from the author of South Dublin jock "Ross O'Carroll-Kelly", Triggs is an account of life as Roy Keane's dog and everything that goes with it. A must read.
4. My Life In And Out Of The Rough - John Daly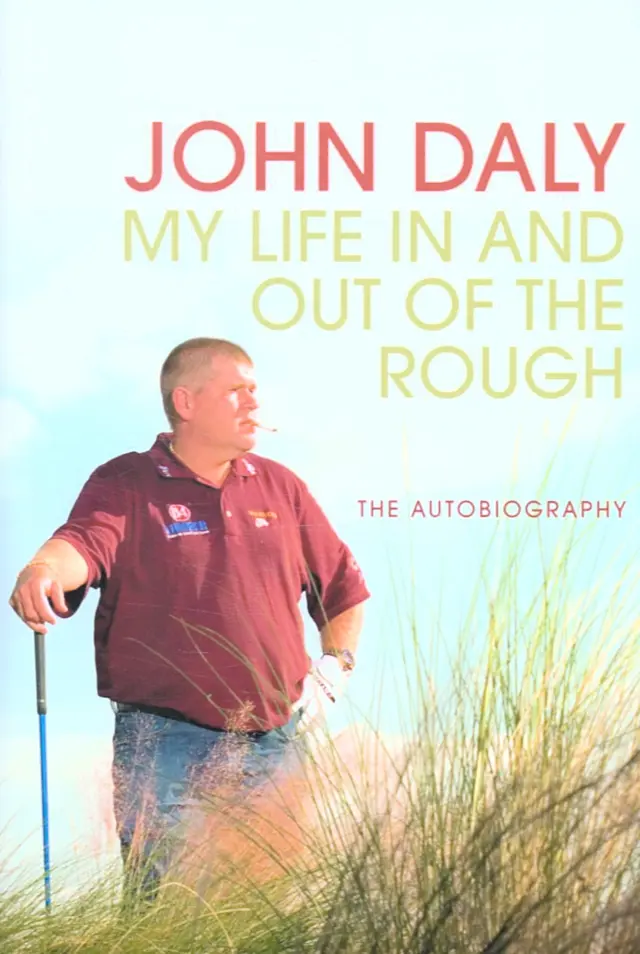 John Daly will go down in history as a double major winner. But that is far from the full story. Daly had many vices, most of which kept him from playing top class golf for the majority of his career. That he was able to win two majors while playing so badly for the rest of his career makes you wonder how good he could have been.
3. Open: An Autobiography - Andre Agassi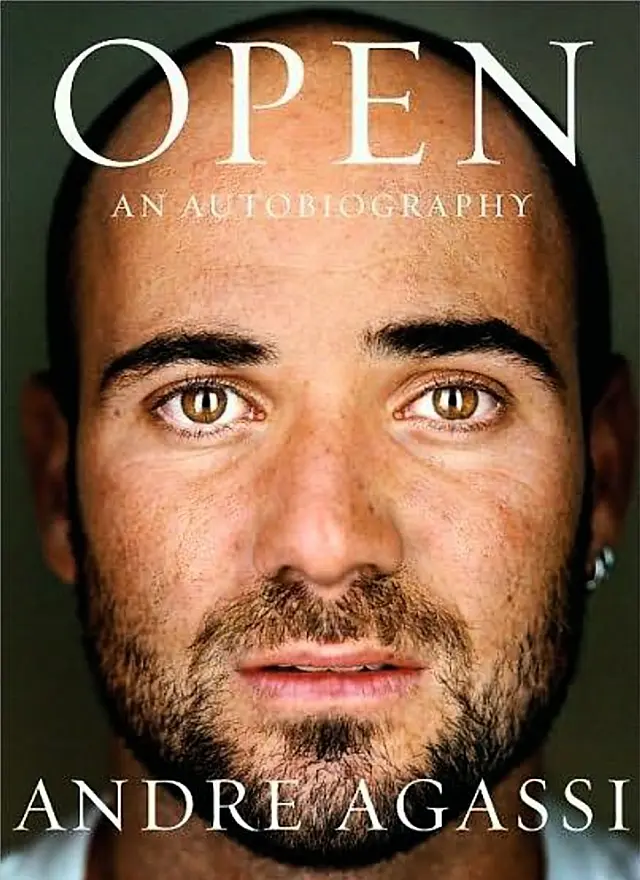 Andre Agassi made several revelations and headlines when "Open:An Autobiography" was released. Was a strong contender for top spot in the this list, but will have to settle for a top 3 spot.
2. The Secret Race - Tyler Hamilton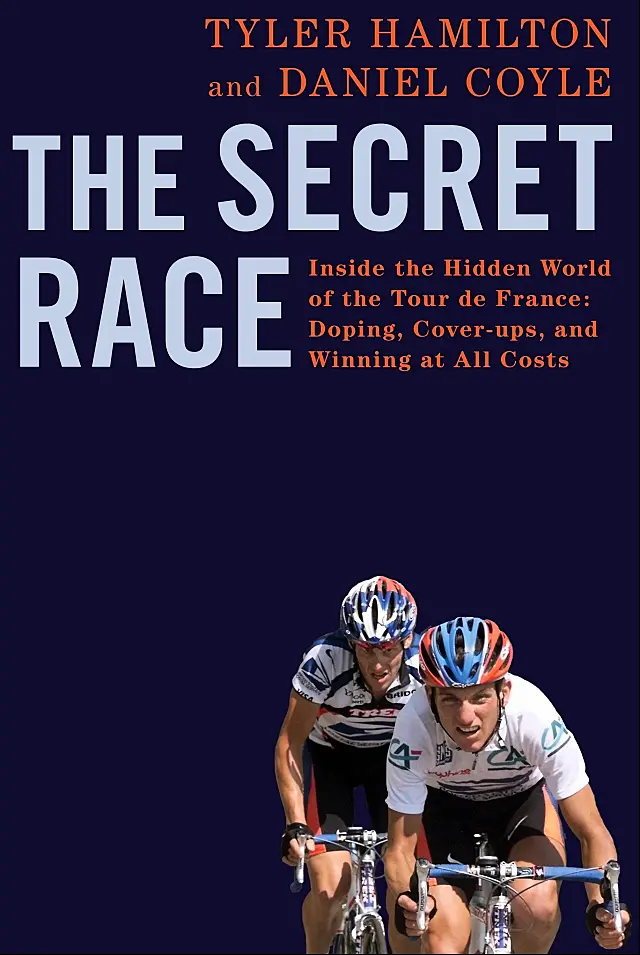 Tyler Hamilton was a relative unknown to the casual cycling fan before this book was released. the fallout from "The Secret Race" made him a household name. "The Secret Race" increased the focus and pace of Lance Armstrong's downfall.
1. Back From The Brink - Paul McGrath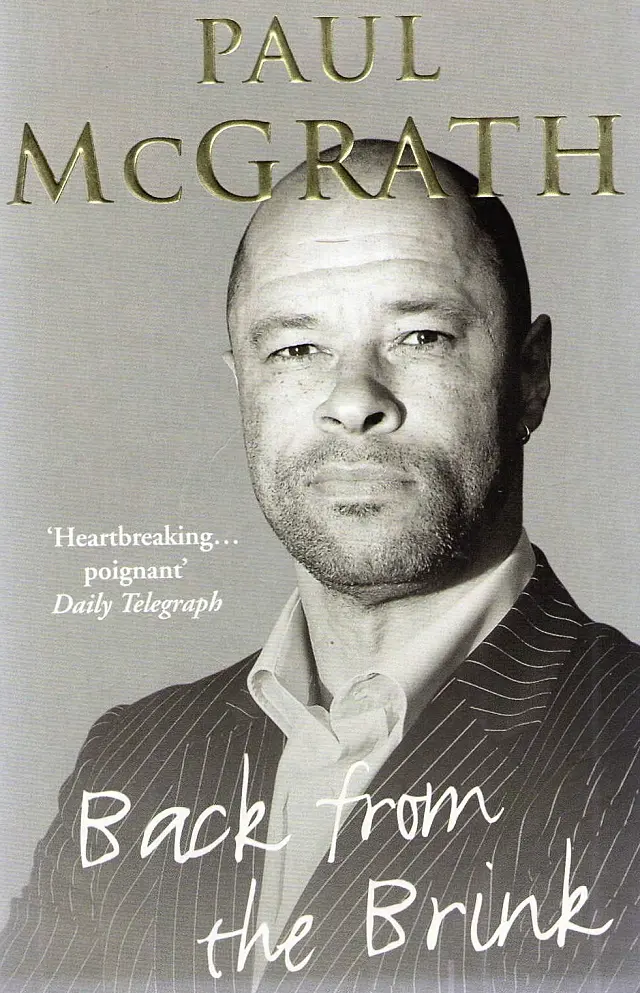 Paul McGrath was personally the first person I idolised growing up, so to get a glimpse into his life and all the struggles he's been through was eye opening. I could not recommend this more.