Aussie winger Nick 'The Honey Badger' Cummins has been released from both his national and Western Force contracts on "compassionate grounds" and will play his rugby in Japan following the conclusion of the Super Rugby season.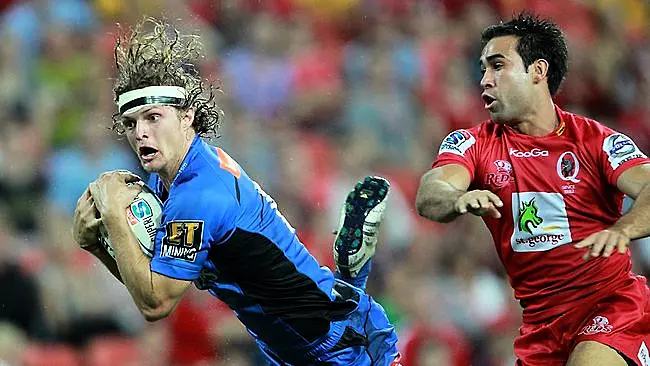 The man who Balls.ie can't get enough of is said to have asked for the release due to "unique family circumstances", which has been granted by the Australian Rugby Union.
While the move is likely to see him omitted from the Australian squad for the 2015 Rugby World cup despite starting all three test against France last month, we are hoping that the potential hilarity of a "Honey Badger in Japan" reality TV show is enough for someone to make it happen, although nothing has suggested that it will.
via Stuff.co.nz