Given the litany of extraordinary events and people that viewers were introduced to in Netflix's documentary series Tiger King, the common belief was that there could be 10 documentaries about Joe Exotic, Carole Baskin, and their various colleagues but that would still only scratch the surface of the story. However, the question about the disappearance of Carole Baskin's husband, Don Lewis, is arguably the biggest one.
On this note, Investigation Discovery are releasing two new features and the investigation into the disappearance of Don Lewis, Carole Baskin's former husband, will be documented in Joe Exotic: Tigers, Lies, And Cover-Up.
Elsewhere, Joe Exotic: Before He Was King claims to be the definitive prequel of the Joe Exotic saga.
In terms of the synopsis for Joe Exotic: Tigers, Lies, And Cover-Up, the documentary will "examine the biggest question in true crime today - what happened to Carole Baskin's husband, Don Lewis? This three-hour special takes a new look at the evidence surrounding Lewis's mysterious disappearance."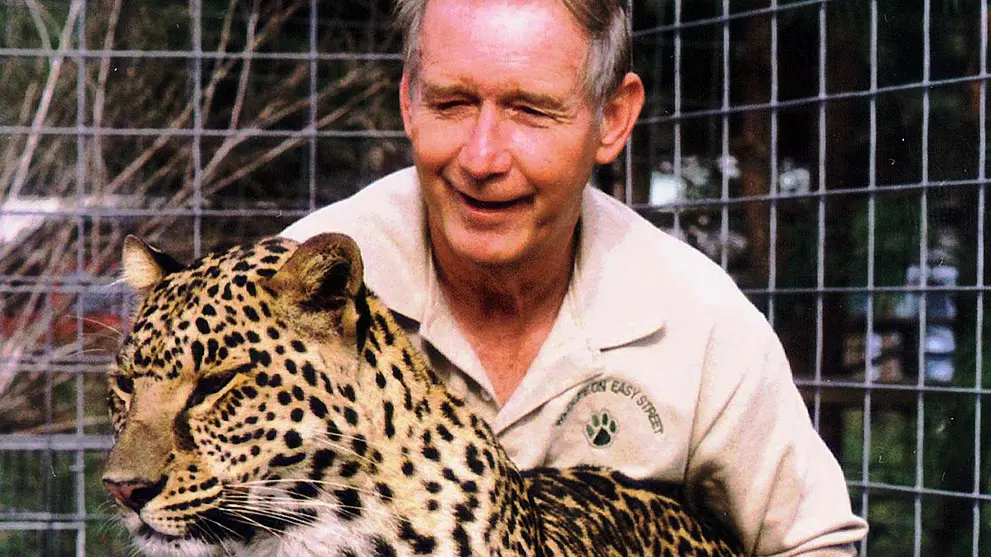 The documentary will also include exclusive jailhouse interviews with Joe Exotic himself.
Mr Lewis was married to Baskin and went missing in 1997. During the Netflix documentary series, Joe Exotic alleges that Baskin killed Lewis, that she put him in a meat grinder and then fed him to her cats.
Carole Baskin has strenuously denied any allegations that she was involved in his disappearance of her husband. She was never charged with a crime and is not a person of interest in the case.
In terms of what's known, these are the factual details.
Mr Lewis told his wife that he was headed to Costa Rica. His van was found at an airport. He knew how to fly a plane and owned several light aircraft, although none of them were capable of making the flight from Miami to Costa Rica without refuelling.
There was no record of Don taking any flight at all. His credit cards had never been used. The reasons for the disappearance of the Floridian property developer and millionaire are still unknown.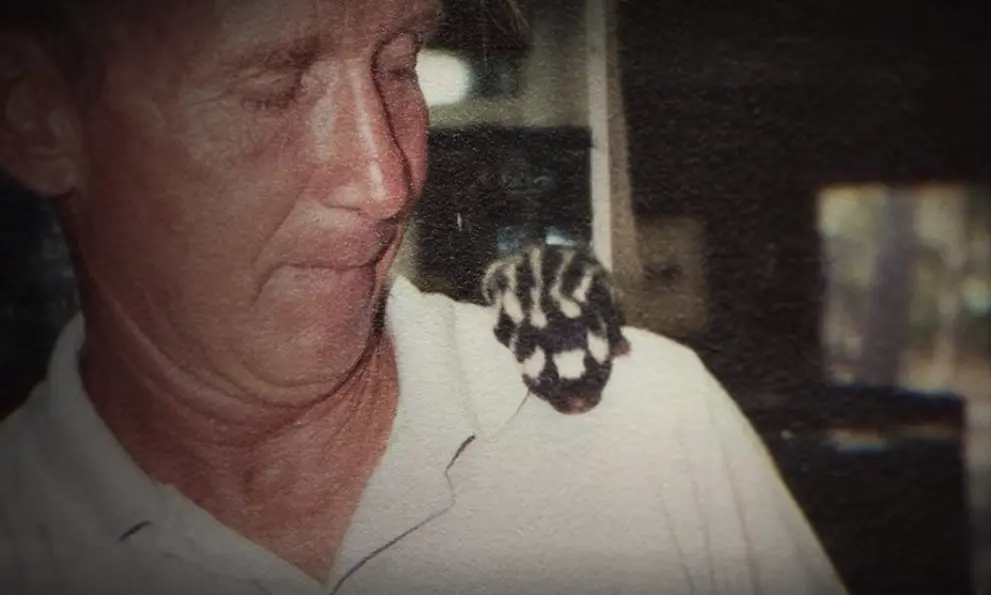 Since Tiger King was released, the family of Lewis have sent Carole Baskin a lawsuit - she is being sued for defamation by relatives and a colleague of her former husband - and they're also offering a $100,000 (£76,500) reward for information on his disappearance.
In terms of the narrative approach of the documentary, retired homicide investigator Jim Rathmann leads the investigation to discover the truth, revealing new theories that were uncovered by private investigators about Lewis's final days.
The documentary will also include interviews with those in Joe Exotic's inner circle, including his husband Dillon Passage and members of "Team Tiger," a group working to free Joe Exotic from jail.
The three-part series starts in the US tonight and concludes on Monday, September 28 on Investigation Discovery.
As for Joe Exotic: Before He Was King, that documentary examines the childhood traumas and dramatic events which shaped the mind of the man who would later call himself the "Tiger King."
That's set to air on Monday, immediately after the other documentary finishes on Investigation Discovery.
At present, no release date has been announced for Irish audiences, but keep your eyes peeled.
Take a look at what's in store.
Clip via Investigation Discovery