The Playstation 5 is finally here. Seven years after Sony released the PS4, a new version of the console has been released just in time for Christmas, in what Sony is calling a "new era of gaming". As always, there's a lot of concern about stock levels and the people of Ireland have jumped in with two feet to get their hands on their PS5 before they run out.
#PS5 is here. Time to celebrate. pic.twitter.com/RI0Pl4NtzH

— PlayStation Ireland (@PlayStationIE) November 19, 2020

Whether it be for the essential Christmas present or because they can't get through another day of lockdown without it, the demand has been huge so far today - so huge that several of the sites selling the console have crashed.
At the time of writing, the Harvey Norman, GAME, and DID sites are down due to a surge in demand, while Tesco also had issues earlier. All are now sold out of the PS5.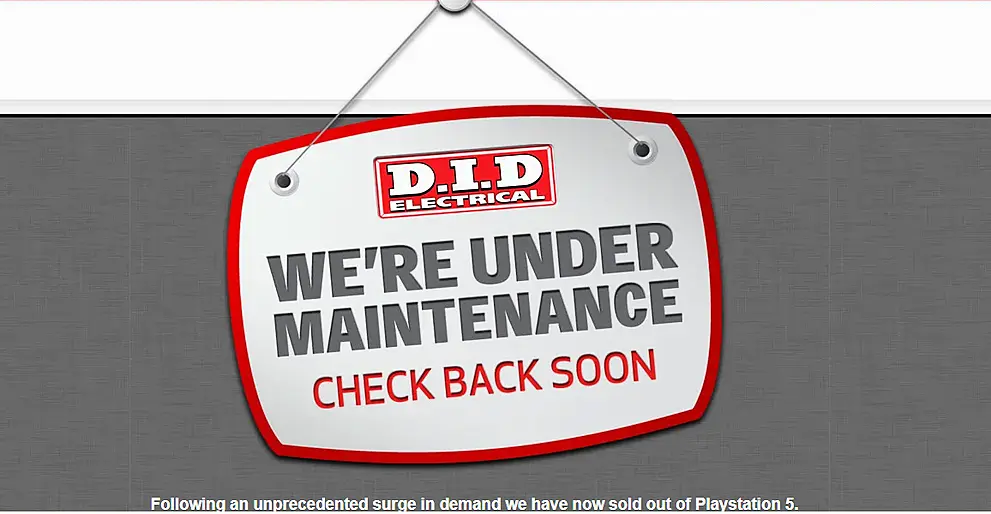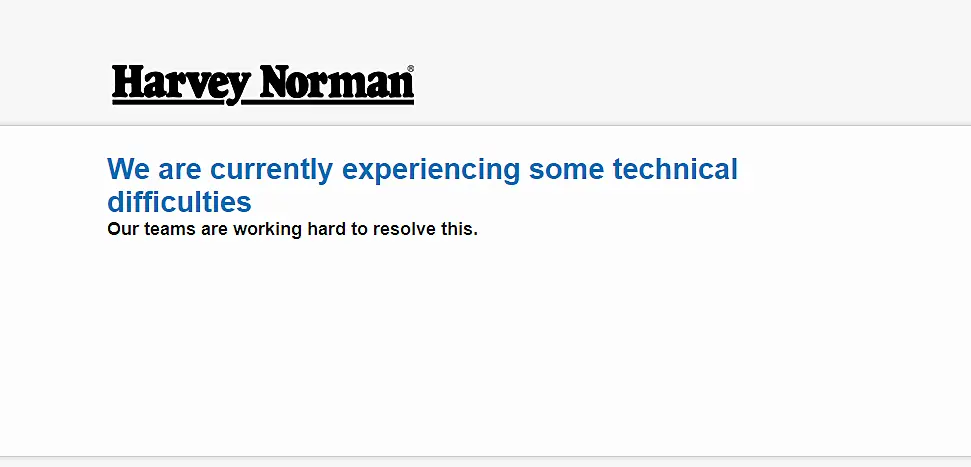 Smyths also report that all of their stores are now out of stock. Unfortunately, for those of us who haven't been able to get our hands on the new release today, it feels a little bit like constantly refreshing Ticketmaster for a gig you know was has sold out an hour ago.
All the retailers expect further deliveries in time for Christmas. The cost of the PS5 is €499, or you can buy a discless version for €399. It has been met with positive reviews so far, but for too many people, there will be frustration today as the supply seems to have completely dried up in Ireland.
Congratulations to @Sony @PlayStation for sending around 5 ps5 consoles to Ireland . 1'000s of parents stressing trying to get one for Xmas. Lots of kids (and adults) going to be left disappointed. Shouldn't have launched without enough stock. #PS5 #PS5Launch #NoStock #2020

— Tony O'Brien (@TonyOBrien17) November 19, 2020