Forget Chelsea, Crystal Palace are destined to win the Premier League this season, and here are three reasons why.
1. They've got this guy in charge
2. Chamakh My Bitch Up: Marouane is close to signing
3. Their shirt and crest are inspired by Barcelona and Benfica respectively
Are you Barca Circa 2009 in disguise?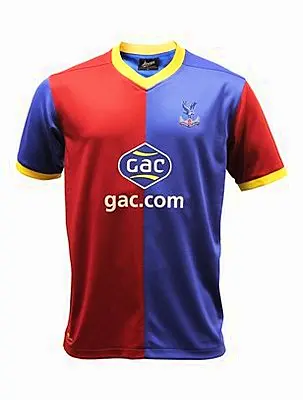 image: bleacherreport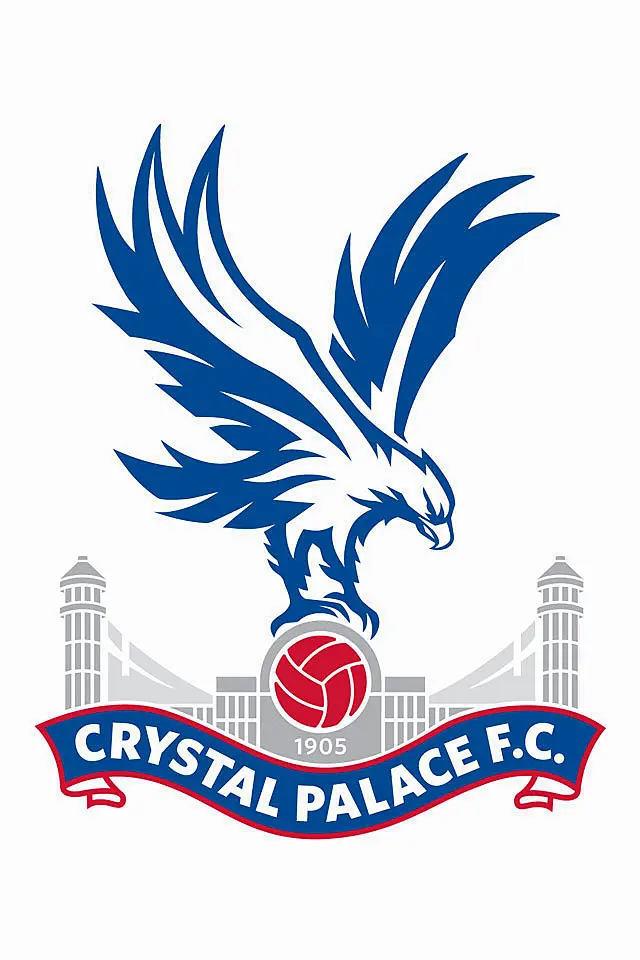 image: cpfc
cover image: memegenerator
Odds of Crystal Palace winning the Premier League 10,001/1
Don't miss out on your chance to get €30 in free bets from Ladbrokes in association with Balls.ie - Follow this link and use code "Balls30".