We're previewing Swansea's chances of landing the Premier League title this season.
1. Their rise shows no sign of slowing down
Swansea City: The Fall and Rise
2. Even Swansea's ball boys are rigorously trained in the most modern tactics
http://www.youtube.com/watch?v=l4PVPGbc_hI
3. Their game plan is meticulously thought out and executed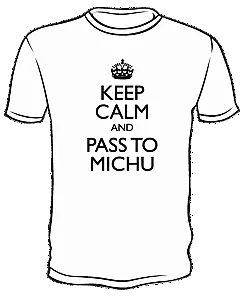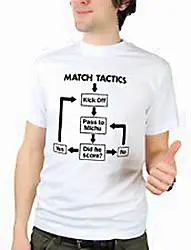 images: ebay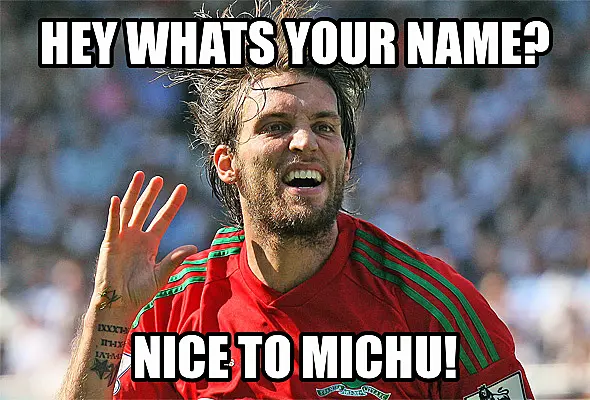 image: memecrunch
Odds of Swansea City winning the Premier League 1,500/1
Don't miss out on your chance to get €30 in free bets from Ladbrokes in association with Balls.ie - Follow this link and use code "Balls30".